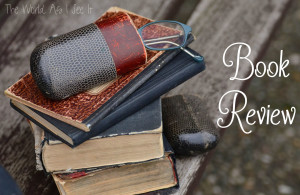 FTC: I received a free copy of this book from NetGalley in exchange for my honest review. I received no other compensation and the opinions expressed in this review are one hundred percent true and my own.
Borderline Insanity by Jeff Miller turned out to be a great book, but it was a slow starter for me. This type of book is one that I always enjoy, but I had a hard time getting into the story for some reason. I am sure part of the reason was that of what happened in the prolog of the book. It just really bothered me that someone would make a mother leave one of her babies behind and take her and the other back to Mexico. I am sure it is something that happens, but I don't think that it is right. It left me feeling sorry for the mother and the children. After I was a few chapters into the book, I started to enjoy the story more. Once I was into the book, I read it pretty quickly because I wanted to know how it all worked out in the end. If you love reading mysteries than I am sure you will enjoy this book as much as I did at the end of it.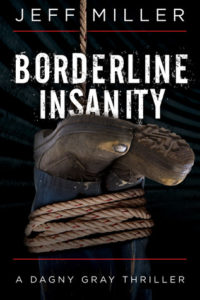 About The Book
Special Agent Dagny Gray is a member of a small FBI team with unprecedented independence. To maintain their autonomy, the team must continue to solve big cases. To stay on the team, Dagny must keep her personal demons under control.
When Father Diego Vega tells her that undocumented workers are vanishing from a small town gripped by immigration politics, Dagny thinks she's found her next case. But without bodies or proof of foul play, her boss won't let her take it. Defying his orders, Dagny risks her career to investigate with Father Vega.
The families of the victims don't trust her. The local police won't help her, and the sheriff wants to stop her. Deep down, she worries that she's not going to find the missing men alive. But what she uncovers is more horrifying than anything she could have imagined.…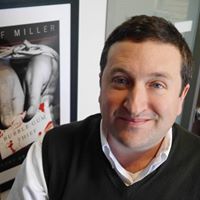 Jeff Miller grew up in the suburbs of Cincinnati, Ohio, where Jerry Springer attended his temple and Pete Rose broke his heart. He's rafted down the Rio Grande with folksinger Butch Hancock, co-created an award-winning mockumentary about table tennis, and performed and written for a public access sketch comedy series. Like many lawyers, the only thing he ever really wanted to do was write. The Bubble Gum Thief is his first book. He lives with his incredible wife, Kate, and their two young sons.

Copyright secured by Digiprove © 2016 Margaret Margaret