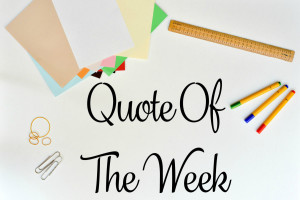 This week's quote is by Gillian Anderson.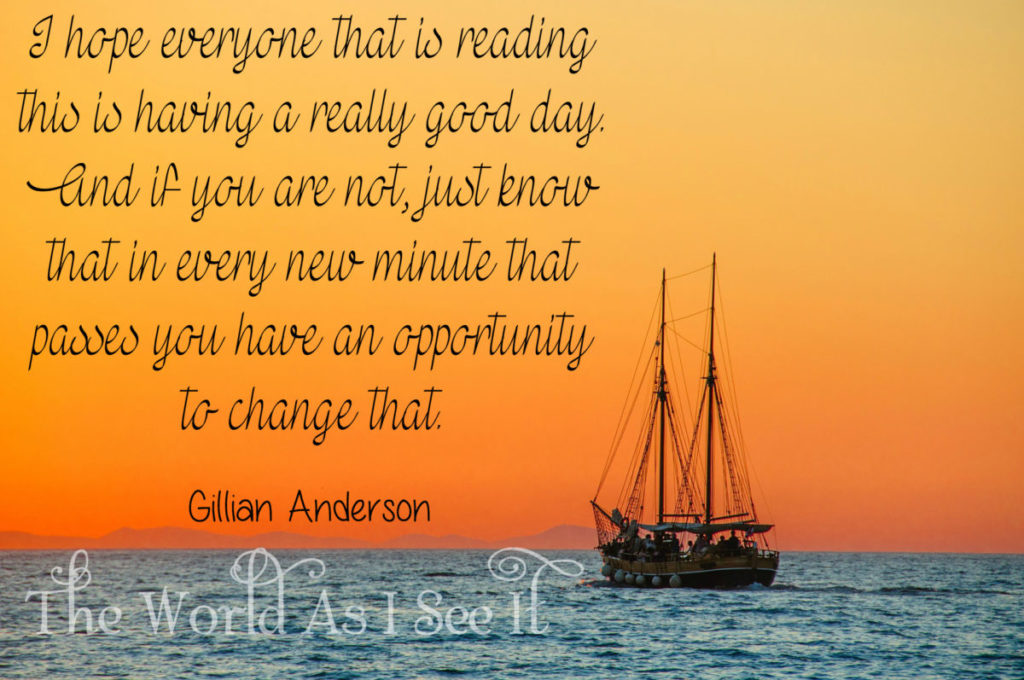 I liked this quote when I saw it because I think we all need to be reminded that when we have bad days we can always change that with our thoughts.  I have printed this quote out so that I can look at it every day.
What do you think of this week's quote by Gillian Anderson?

Copyright secured by Digiprove © 2016 Margaret Margaret