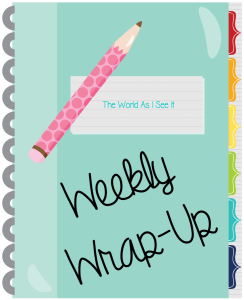 Another week is done, and I am one hundred percent okay with that.  Since this post is already going to be up late because I ran out of time to get it done yesterday lets just get right into the links.
Here are some of the things that I saw on Facebook this week.
I hope you have a had a great week, and I will see you back here next week.