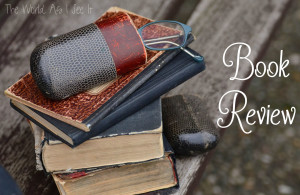 FTC: I received a free copy of this book from Litfuse in exchange for my honest review. I received no other compensation and the opinions expressed in this review are one hundred percent true and my own.
The Things We Knew by Catherine West was a good book. This book was a slower book and not one of my favorites. Even with that being said I did still want to know how the book ended and what ended up happening so I didn't have a problem finishing the book. This book reminded me of when I worked at the nursing home, and I loved Lynette's dad right from the start. I have such a soft spot for older people like him. I did love that there was a little bit of a mystery, and I know that is why I wanted to keep reading the story because I always have to know how it all works out in the end. I love that I don't have to worry about what will happen in the books because it is written by a Christian author. If you love Christian fiction than I know, you will love this book.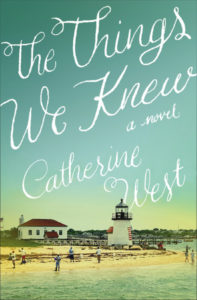 About The Book
A tragedy from the past resurfaces in this tale of family secrets and reignited love.
After her mother's death twelve years ago, Lynette Carlisle watched her close-knit family unravel. One by one, her four older siblings left their Nantucket home and never returned. All seem to harbor animosity toward their father, silently blaming him for their mother's death. Nobody will talk about that dreadful day, and Lynette can't remember a bit of it.
But when next-door neighbor Nicholas Cooper returns to Nantucket, he brings the past with him. Once her brother's best friend and Lynette's first crush, Nick seems to hiding things from her. Lynette wonders what he knows about the day her mother died and hopes he might help her remember the things she can't.
But Nick has no intention of telling Lynette the truth. Besides the damage it might cause his own family, he doesn't want to risk harming the fragile friendship between him and the woman he once thought of as a kid sister.
As their father's failing health and financial concerns bring the Carlisle siblings home, secrets begin to surface—secrets that will either restore their shattered relationships or separate the siblings forever. But pulling up anchor on the past propels them into the perfect storm, powerful enough to make them question all they ever believed in.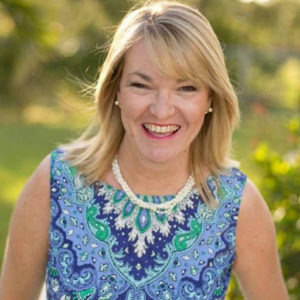 About The Author
Catherine West writes stories of hope and healing from her island home in Bermuda. When she's not at the computer working on her next story, you can find her taking her Border collie for long walks on the beach or tending to her roses and orchids. She and her husband have two grown children.

Copyright secured by Digiprove © 2016 Margaret Margaret