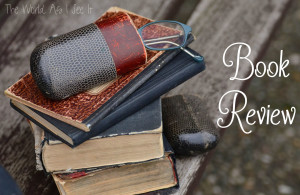 FTC: I received a free copy of this book from the author in exchange for my honest review. I received no other compensation and the opinions expressed in this review are one hundred percent true and my own.
The Second Half by Lauraine Snelling was a book I knew I had to check out when I got the email. The book reminded me of my situation in the fact that I was raised by my grandparents from the age of about eight on so I was super interested in this book. I wasn't sure what to expect from this book and in the end, I did like this book. I have read so many books that it is rare that one sticks out in my mind after I have finished it and written the review. This is one of the ones that stuck out to me because I just really enjoyed the story and the characters. This book was well written, and I wouldn't mind reading other books by her.  I also liked that this book was an easy read.  I was able to sit down and read it in a few hours which was nice.  I like that it gave me a little inside to what my grandparents could have felt like when they took my brother and me in when we were younger. I think this is a book that most people would enjoy.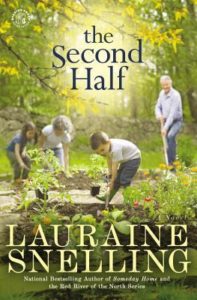 About The Book
Bestselling author Lauraine Snelling shares a heartfelt story of a couple who put their plans for a peaceful retirement on hold to assume guardianship of their young grandchildren.
Mona and Ken Sorenson are approaching the best years of their lives. Mona's greatest concern is that Ken will learn of the surprise party she's planning for his retirement from his job as Dean of Students at Stone University. They've already been making plans to travel, spend limitless hours in the garden, and Ken is looking forward to working on his woodworking and fishing with his grandchildren. It's what they deserve after years of careful planning.
But things begin to unravel when Ken learns that office politics are about to destroy his department. Can he really just leave, abandoning the work he spent a lifetime achieving? Mona is eager to build her event planning business with Ken's help, but rather than supporting her, he expresses concern that the stress of the work will send her back into the depression she struggles with. Then, just days before Ken's last official day of work, their son, a Special Forces officer in the Army, learns he's being immediately deployed on a six-month mission in Pakistan. Since his wife left him, the only people he trusts to care for his two young children are his parents. In an instant, everything Ken and Mona spent their lives planning changes, and they will need to find strength, both physical and mental, to become parents once more. This is not the second half they wanted, and when their son fails to contact them as planned, they struggle to trust that it is God's plan, not theirs, that matters most.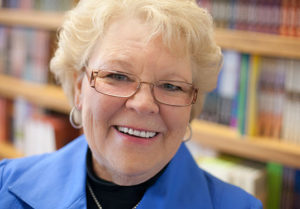 Lauraine Snelling is the award-winning author of over seventy books, with sales of more than 2 million copies.
She also writes for a wide range of magazines, and helps others reach their writing dreams by teaching at writers' conferences across the country.
Lauraine and her husband, Wayne, have two grown sons, and live in the Tehachapi Mountains with a watchdog Basset named Winston.
They love to travel, most especially in their forty-foot motor coach, which they affectionately deem "a work in progress".

Copyright secured by Digiprove © 2016 Margaret Margaret