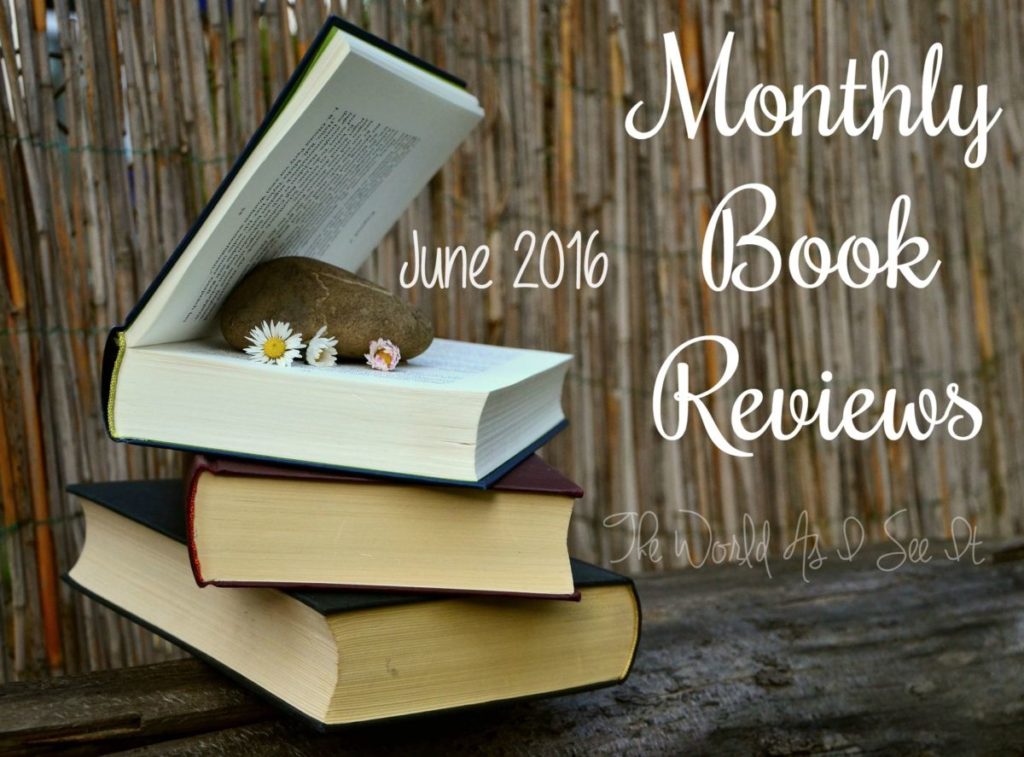 How are we already almost in June?!?!  It seems like we just started this year and now we are close to half way done.  Anyway, let's get on to the book reviews I have coming up this month.
June 2nd- Anchor In The Storm by Sarah Sundin
June 4th- A Daughter's Dream by Shelley Shepard Gray
June 7th- Summer At Little Beach Street Bakery by Jenny Colgan
June 8th- In The Field Of Grace by Tessa Afshar
June 9th- The Question by R. Breuer Stearns
June 14th- Dawn At Emberwilde by Sarah E. Ladd
June 15th- Bradstreet Gate by Robin Kirman
June 18th- My Fathers House by Rose Chandler Johnson
June 20th- Medical Judgement by Richard L. Mabry
June 20th-Jilted by Varina Denman
June 22nd- Holding Smoke by Elle Cosimano
June 28th-The Silver and Gold Deception by Brenda G. Bradley
June 29th- The Average Girl by Angelina Goode
June 30th- Wild Within by Christine Hartmann
June 30th-Banished Threads by Kaylin McFarren
Those are all of them, and I hope to see you back here tomorrow!  If there is any book you would like me to review let me know and I will get a copy of it and review it for you here.

Copyright secured by Digiprove © 2016 Margaret Margaret