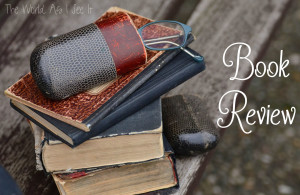 FTC: I received a free copy of this book in exchange for my honest review. I received no other compensation for this review and all opinions expressed in this review are 100% mine.
A Jingle Valley Wedding by Martha Reynolds was an okay book. I enjoyed this book but at times I thought things were rushed and at other times I felt like they could have cut out other parts of the story. Even with that being said though I still truly enjoyed this author's style of writing. I really enjoyed all the characters in this book. I wasn't a huge fan of Thomas throughout most of the book but I figured from the start that I wouldn't really like him. I think Julie was my favorite character because I love when books have strong females as the main characters. I haven't heard of this author before and I love when I find new authors to read because I am always on the lookout for new authors to add too my list of authors I want to read more of their work. If you love chick lit than I would for sure recommend this book to you. I think it is a book that is pretty universal and something that most people would enjoy to read.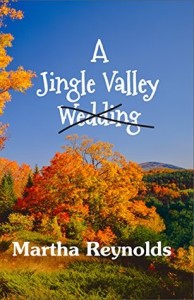 About The Book
New York executive Julie Tate knows what it takes to win in the financial world, but her big-city success could never prepare her for her latest career move. When her brother abandons the failing family farm, Julie hopes its salvation lies in transforming it into western Massachusetts's newest premier wedding venue. With her social-savvy friend Freddy in her corner, Julie feels infallible.
But as their bank account dwindles and one obstacle after another crops up, the business partners wonder if their venture is doomed for failure before the first bride walks down the aisle. Maybe the best way to succeed in a business based on romance is to find one.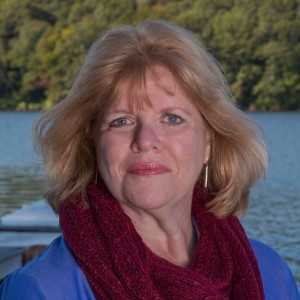 About The Author
After ending an accomplished career as a fraud investigator, I began writing full time in 2011.
I am the author of six novels, including the bestsellers CHOCOLATE FOR BREAKFAST, BITS OF BROKEN GLASS, and BEST SELLER.

Copyright secured by Digiprove © 2016 Margaret Margaret