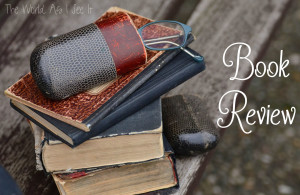 FTC: I received a free copy of this book from iRead in exchange for my honest review. I received no other compensation.
Mukhabarat, Baby! My Life as a Wartime Spy for the CIA by Eric Burkhart was an amazing book, and I was sad when it came to an end. I loved that the author included bits of humor and his personality came through while I was reading the book. I really can't say enough great things about this book and this author. I loved all the stories that he told, and I loved getting a little bit of a behind the scenes view of what working for the CIA is like. I am finding that I love books like this because the stories are true and I love to read true stories. I spend a good portion of the time that I was reading this book smiling because I love his sense of humor and his style of writing. I would recommend this book to everyone because it is an amazing story and one that I think most people would love.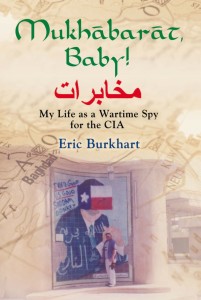 About The Book
This is the story of a young American who would eventually fulfill his dream of becoming a CIA Case Officer, only to have a promising career cut short after having been purposely poisoned by a contact.
Eric Burkhart was raised in Europe in a bilingual household, and accepted a job in Africa right out of college. Upon his return to the United States, he was hired as an Immigration Agent in Laredo, Texas, working Inspections on one of the busiest port-of-entries connecting the United States and Mexico. This experience is detailed in this humorous, occasionally heartbreaking memoir about choosing to be a survivor.
In 2000, Burkhart accepted a position as a Case Officer with the Central Intelligence Agency. The book includes details of both the notoriously arduous hiring process and the rigorous training program, including Burkhart's eventual successful completion of the Espionage Course taught at the famous "Farm". Burkhart's first overseas working experience was in war-torn Kosovo, where he was unwittingly poisoned by an unstable intelligence contact. Burkhart would struggle with the repercussions of this episode for the remainder of his career, and eventually be obliged to accept full medical retirement from the CIA.
However, before retiring, Burkhart completed tours in Iraq and Africa. His time spent in the Green Zone almost immediately following the occupation of Baghdad, constitutes the majority of this enlightening book. Burkhart exposes the reader to the human element within the CIA, and we are introduced to a variety of characters, some who will seem familiar, and some who reveal the eccentricities we expect with this kind of occupation.
Follow Burkhart through the battlefields of Iraq, past the Iraqi Insurgency, and to his next assignment in Africa. Burkhart leaves no emotion unexpressed as he details his medical struggles with the horrific damage caused to his body from Toxic Exposure. Wracked by pain, Burkhart reaches the point where he must consider quality of life issues, and has to accept retirement as a necessary decision. Burkhart has a story to tell, and leaves no stone unturned during this turbulent time both in his life, and in our history.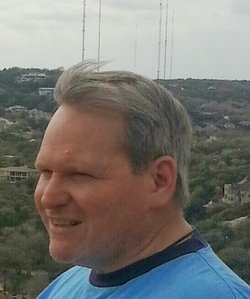 About The Author
Eric Burkhart was born in North Carolina in 1965, and raised in France by his mother while his father was serving in Vietnam. Eric's parents retired to San Antonio, Texas in 1978, and Eric has considered himself a Texan since that time.
After completing college, Burkhart relocated to South Africa for a job in community planning and design. After returning to the United States in 1994, Eric started a career in federal service by becoming a Federal Agent. In 1999 he moved over to the CIA, which became his passion and focus in life. After being poisoned by while working in Kosovo in 2001, Burkhart was eventually obliged to medically retire, but not before extending his career to include tours in Iraq and Africa. Mukhabarat, Baby! is Burkhart's first book.
Buy A Copy

Copyright secured by Digiprove © 2016 Margaret Margaret