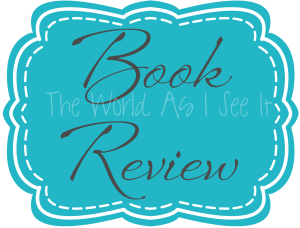 Beyond The Silence by Tracie Peterson and Kimberley Woodhouse was an excellent book. The one bad thing I can say about this book is the fact that I did find a typo which bugged me. I am used to finding them from time to time because I do read a bunch or ARC or "advanced reader copies" where you see them because they haven't been edited yet when we get those types. I shocked with this on because as far as I know it is the final copy that will be sold. It wasn't a huge mistake it just made me read the sentence a few times to make sure that I wasn't just reading it wrong.
Anyway, let's get on with the review of this book. I liked Lillian from the first page right through the end of the book, but I was an even bigger fan of Woody because I felt so sorry for him and his son Jimmy. I saw a lot of the town I grew up in Angels Camp so I felt like I really could understand how hard it had to be on Woody to live in a town where people hate you for something you didn't do or even who they assume you are. You can learn so much from this book while you are reading that I would recommend it to everyone. Not only did I learn things I actually enjoyed the story. This book was an excellent escape from real like for me.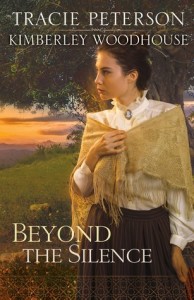 About The Book
Lillian Porter has always wanted to fulfill her mother's dream of going west, so when she hears about a nanny position in Angels Camp, California, she defies her grandfather and takes a chance on a new future. But she quickly wonders if she made the right choice. There are rumors in town that her new employer, Woodward Colton, caused the death of his wife. This accusation doesn't match the man Lillian comes to know–and Mrs. Goodman, Woody's long-time housekeeper, is decisively on Woody's side–but many in town stay far away from Lillian because of her association with the Colton family.
Lillian's six-year-old charge, Jimmy, was there when his mother died, and he hasn't spoken a word since. Gently, Lillian tries to coax him out of his shell, hoping he'll one day feel safe enough to tell her the truth about what happened. But the Colton olive farm is no longer a safe place. Lillian encounters suspicious characters on their land and mysterious damage done to the farm. Will Mrs. Goodman and Jimmy be able to speak what they know in time to save Lillian from tragedy?

About The Authors
Tracie Peterson is the bestselling, award-winning author of more than 100 novels. Tracie also teaches writing workshops at a variety of conferences on subjects such as inspirational romance and historical research. She and her family live in Montana.
Kimberley Woodhouse is a multipublished author of fiction and nonfiction. A popular speaker/teacher, she's shared her theme of Joy Through Trials with over 150,000 people at more than a thousand venues across the country. She lives, writes, and homeschools with her husband of twenty-plus years and their two awesome teens live in Colorado.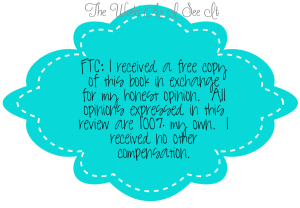 Copyright secured by Digiprove © 2016 Margaret Margaret