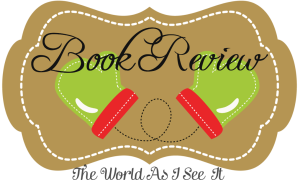 The Body In The Landscape by Larissa Reinhart was an okay book. I wasn't a huge fan of the story but it was well written and I am sure that most people would enjoy this story. I want to check out other books by this author because I loved the authors writing style and I try not to write an author off if I don't like the first book I read by them. This is the 5th book in the series and it is the first one I have read. I was able to understand what was going on in this book but it would have been nice to read the other books first because then I would have known the back story but you can just read this one and understand what is going on. If you love chick lit books than I am sure you will like this one. I think one of the things that turned me off of this book is the fact that part of it has to do with hunting and I am not a fan of that. That being said there isn't to much of that in the book but it just turned me off right from the start.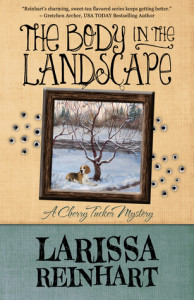 About The Book
"Anyone who likes humorous mysteries will also enjoy local author Larissa Reinhart, who captures small town Georgia in the laugh-out-loud escapades of struggling artist Cherry Tucker." – Fayette Woman Magazine
"Cherry is a quirky spitfire who lights the match that sets her little town on fire." – Dru's Book Musings
When Cherry Tucker's invited to paint the winning portrait for Big Rack Lodge's Hogzilla hunt, it seems like a paid vacation. Back home in Halo, a Hatfield-McCoy-style standoff builds between Luke and Cherry's families. She's ready for a weekend away, hobnobbing with rich and famous hunters, where she can forget her troubles and nobody knows her name.
As Georgia sunshine turns to bleak December rain, Cherry's R&R goes MIA when she finds a body in the woods. While the police believe the local drunk took an accidental spill, Cherry has her doubts, particularly when a series of malicious pranks are targeted at the rifle toting contestants. With loyal companions at her side—sort-of-ex-husband Todd and a championship bayer named Buckshot—Cherry tracks suspects through a forest full of pitfalls and perils. And all the while, a killer's stalking the hunt party with a bead on Cherry.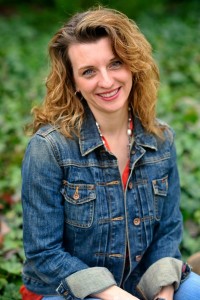 About The Author
The 2015 Georgia Author of the Year finalist for best mystery, Larissa writes with a particular focus on sassy female characters with a penchant for trouble. The Cherry Tucker Mystery series is published by Henery Press. The first in the series, PORTRAIT OF A DEAD GUY (2012), is a 2012 Daphne du Maurier finalist, 2012 The Emily finalist, and 2011 Dixie Kane Memorial winner. STILL LIFE IN BRUNSWICK STEW, HIJACK IN ABSTRACT, and DEATH IN PERSPECTIVE follow, with the Cherry Tucker novella, QUICK SKETCH, in the anthology, HEARTACHE MOTEL, as a prequel to PORTRAIT. The fifth Cherry Tucker Mystery, THE BODY IN THE LANDSCAPE, releases December 15,, 2015.
Although Larissa calls Georgia home, she has moved back and forth from Japan over the years and is now living in Nagoya, Japan, with her family and Cairn Terrier, Biscuit. Visit her website or find her chatting at her Facebook page, Twitter, Tumblr, and Goodreads.
A personal note: I love interacting with readers, but I don't comment on individual reviews to respect the privacy of reviewers. I really appreciate you taking the time to give feedback and I do encourage readers to contact me through private messaging if you want to ask a question or chat!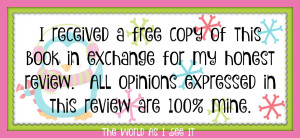 Copyright secured by Digiprove © 2016 Margaret Margaret