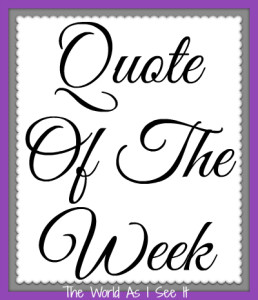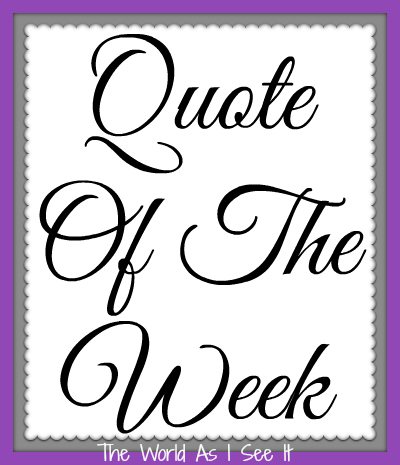 This week's quote is by Joseph B. Wirthlin.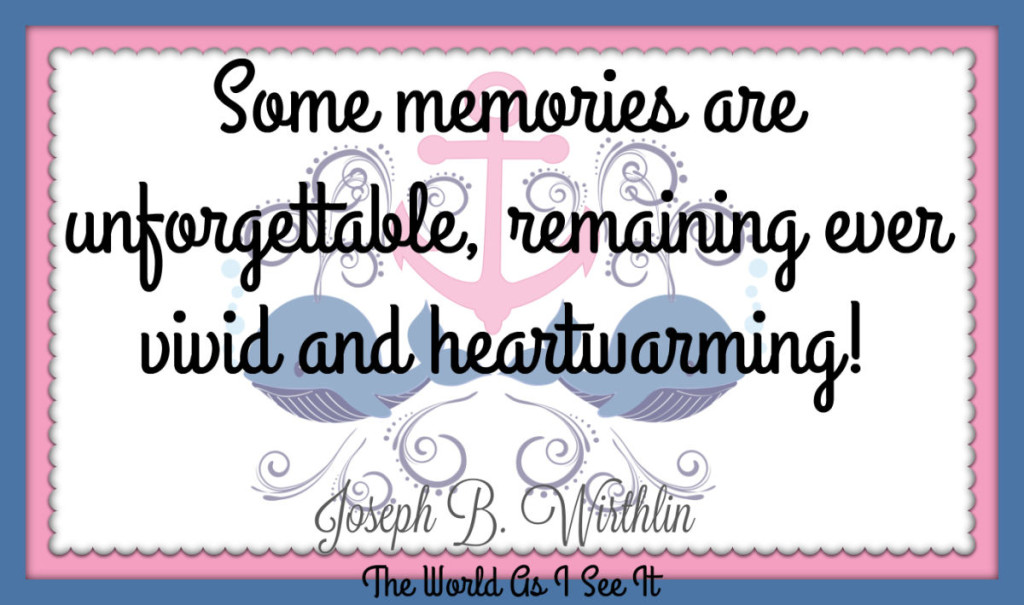 I think this quote is 100% true because there are somethings that you will never forget.  Like the day I had my daughter who I placed for adoption when I was 20.  I can still remember that day like it was yesterday.
What do you think of this week's quote by Joseph B. Wirthlin?

Copyright secured by Digiprove © 2015 Margaret Margaret