Brainstorm by Robert Wintner was such an interesting book to read. I love the author's sense of humor and his writing style. I really enjoyed this book as well because it has medical things in it and that is always a great thing because that is the one field that I truly love. I loved that this book wasn't super long and yet it was long enough so you understand and that it didn't feel rushed. I loved learning what they went through and how they got through it all. If you love reading true stories than I would recommend this book to you. It is also good for people who are looking into more natural ways of healing your body and what not. It was interesting learning what they did to beat cancer and what not so it would be good for people who are into the more natural ideas as well.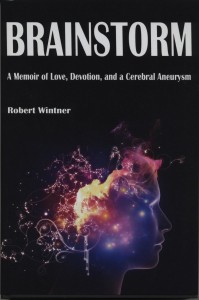 About The Book
Brainstorm is a first-person narrative of incidents leading up to, through and after a cerebral aneurysm and hemorrhage in the immediate family. The action includes the dramatic process ongoing in trauma centers designed to process sudden occurrence of aneurysm, cerebral hemorrhage and morbidity. The American Medical Association estimates that 3% of all populations have aneurysm that may or may not leak—about 3½ million people in the U.S.
While the procedures and protocol for sudden onslaught are rote and fundamentally unchanged over the ages, hygienic and technological advances have reduced hazards. Death and debilitation statistics are still daunting, and Brainstorm factors a new component into the procedural mix, whereby a conscientious and healthy husband and wife seek participation in the process, to no avail.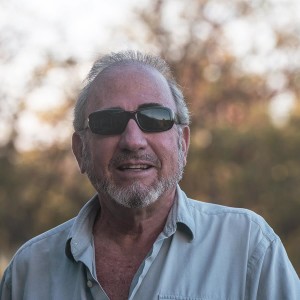 About The Author
Robert Wintner lives and works on Maui with his wife Anita, seven cats and Cookie the dog, who came in emaciated at 14 pounds, unable to stand. Cookie at 60 pounds raises a ruckus on the beach or in the living room in her continuing drive to make the world a happier place. The entire family eats well, stays fit and enjoys good health under blue skies.
Buy Your Own Copy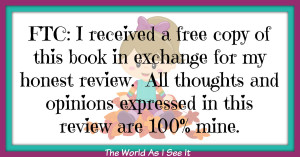 Copyright secured by Digiprove © 2015 Margaret Margaret