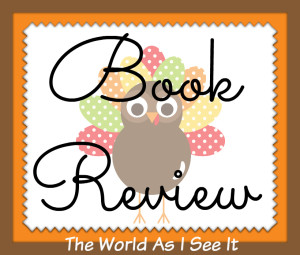 The Five Times I Met Myself by James L. Rubart was a good book just not the right book for me. This book is well written but I just couldn't get into the story no matter how many times I tried. This was one of those books that is perfect for some people but for me I was just bored with it. I did love the author's writing and I did like Brock but that is about all that I liked. Because of the fact that this book is super well written I still feel like I can give 3 stars out of 5. I know that there are people out there who will love to this book but it just wasn't the right fit for me.
About The Book
What if you met your twenty-three year old self in a dream? What would you say?
Brock Matthews' once promising life is unraveling. His coffee company. His marriage.
So when he discovers his vivid dreams—where he encounters his younger self—might let him change his past mistakes, he jumps at the chance. The results are astonishing, but also disturbing.
Because getting what Brock wants most in the world will force him to give up the one thing he doesn't know how to let go of . . . and his greatest fear is it's already too late.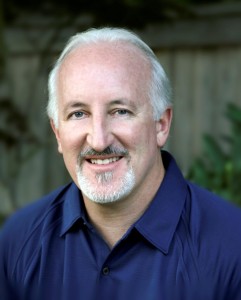 About The Author
James L. Rubart is a 28 year old trapped in an older man's body, who loves to water ski and dirt bike with his two grown sons. He's the bestselling, award winning author of seven novels, including his latest, The Five Times I Met Myself. He lives with his amazing wife on a small lake in eastern Washington.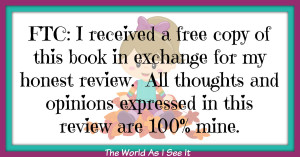 Copyright secured by Digiprove © 2015 Margaret Margaret