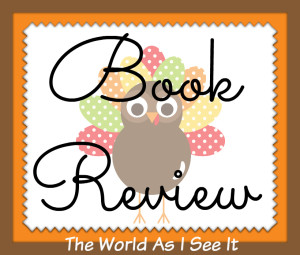 A Respectable Actress by Dorothy Love was an amazing historical fiction book. I have read several books by this author and I loved each of them so this book had big shoes to fill and in short I loved everything about this book. I love this authors style of writing because she can make you understand how the characters are feeling and why they do the things that they do. I also love that she uses just enough details so you don't get lost in the details but you also can understand why and what is going on with the characters. I liked India throughout the entire book and I wanted everything to work out for her. If you love historical novels than you aren't going to want to miss book.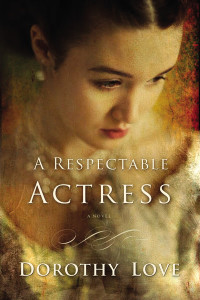 About The Book
When the illustrious India Hartley is accused of murder, she has to uncover the deceptions of others to save herself.
India Hartley, the famous and beautiful actress, is now alone in the world after her father's death and embarks upon a tour of theaters across the South. Her first stop is Savannah's Southern Palace. On the eve of the second night's performance, something goes horribly wrong. Her co-star, Arthur Sterling, is shot dead on stage in front of a packed house, and India is arrested and accused of the crime.
A benefactor hires Philip Sinclair, the best—and handsomest—lawyer in Savannah to defend India. A widower, Philip is struggling to reinvent his worn-out plantation on St. Simons Island. He needs to increase his income from his law practice in order to restore Indigo Point, and hardly anything will bring him more new clients than successfully defending a famous actress on a murder charge.
Because India can't go anywhere in town without being mobbed, Philip persuades the judge handling her case to let him take her to Indigo Point until her trial date. India is charmed by the beauty of the Georgia low country and is increasingly drawn to Philip. But a locked room that appears to be a shrine to Philip's dead wife and the unsolved disappearance of a former slave girl raise troubling questions. Piecing together clues in an abandoned boat and a burned-out chapel, India discovers a trail of dark secrets that lead back to Philip, secrets that ultimately may hold the key to her freedom. If only he will believe her.
About The Author
Before returning to her writing roots in historical fiction, Dorothy Love published twelve novels for young adults. Her work has garnered numerous honors from the American Library Association, the Friends of American Writers, the International Reading Association, the New York Public Library, and many others.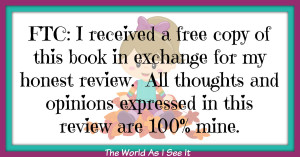 Copyright secured by Digiprove © 2015 Margaret Margaret