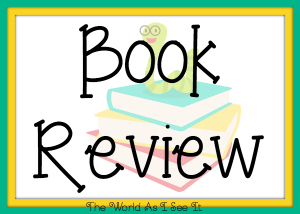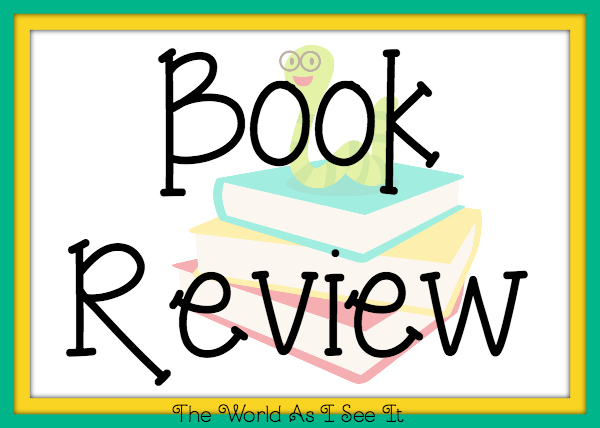 Love's a Stage by Rene Gutteridge & Cheryl McKay was a sweet love story. I loved this book because it was super sweet and not only that but it was a shorter book and I love reading shorter books in between some of the more intense books that I have been reading and reviewing lately. I can't say enough great things about this story. This is the first book I have read by either of these authors and I can't wait to read more by them because they did a great job of making fall in love with both of the characters and the entire story. If you love romance novels than you don't want to miss this story.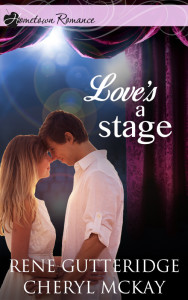 About The Book
Grad student and future marriage counselor Aly Brewster had a perfect childhood with perfect parents. Now she's heading into her own perfect life: Finish her Master's. Build a successful practice. Husband at twenty-six. But when her parents blindside her with the news they're getting divorced, her perfect world shatters.
Actor Nick Armstrong has been in love with Aly since they met during freshman year. He's happy to accept his assigned place in her Friend Zone because it lets him be close to her. But it's been over five years—time to move on. Then the usually-unflappable Aly comes to him begging for help to save her parents' marriage. Nick has the perfect plan: fake an engagement to each other to inspire her parents to fight to save their marriage. And who knows? It might trigger Aly's feelings for him. But when Aly takes the ruse to the next level—planning a wedding in her parents' backyard and hiring additional actors to play his family—enough is enough!
As the lines between acting and reality grow decidedly blurred, these two improvised fiancés must decide: are they going to finish the play…or exit stage right. Alone.
About The Authors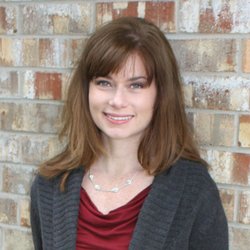 Rene Gutteridge
Rene Gutteridge is the author of eighteen novels, including Escapement, Possession, Listen, Never the Bride (2011 Carol Award Winner), The Boo Series, The Storm Series, The Occupational Hazards Series and My Life as a Doormat, a Women of Faith selection for 2006. She has a degree in Mass Communications with an emphasis in screenwriting and twenty years of experience writing, directing and publishing comedy sketches. She writes in both comedy and suspense genres. Her upcoming releases from Tyndale House Publishers: Heart of the Country, Misery Loves Company and Old Fashioned. From B&H Publishers: Greetings from the Flipside co-written with Cheryl McKay.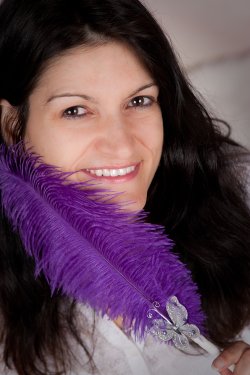 Cheryl McKay
Cheryl McKay has been professionally writing since 1997. Cheryl wrote the screenplay for The Ultimate Gift, based on Jim Stovall's novel. The award-winning film stars James Garner, Brian Dennehy, and Abigail Breslin and was released in theaters by Fox in 2007. Cheryl also wrote the DVD for Gigi: God's Little Princess, another book adaptation based on the book by Sheila Walsh, as well as the Wild and Wacky, Totally True Bible Stories audio series and books with Frank Peretti. Her screenplay, Never the Bride, has been adapted into a novel for Random House Publishers and was released in June 2009. She also released Finally the Bride: Finding Hope While Waiting, the non-fiction version of Never the Bride. She penned the film script for "A Friend for Maddie". She recently released her autobiography, Finally Fearless: Journey from Panic to Peace. Cheryl and her husband live in Los Angeles.
Visit her website: www.purplepenworks.com or the ministry she runs with her husband, finallyone.com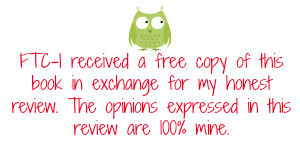 Copyright secured by Digiprove © 2015 Margaret Margaret