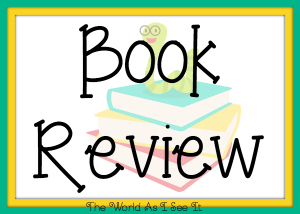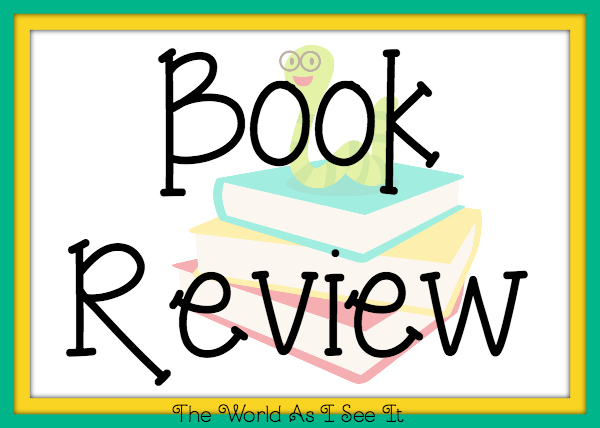 The Photograph by Beverly Lewis was a great Amish fiction story. I love fiction stories about the Amish and this book didn't let me down in the least. This is the first book that I have read by this author and I can't wait to check out more of her books. Anyway let's get on to my review of this book. I loved all the characters and the setting of this book. It is always refreshing to read this books because you don't have to worry about what might happen in the books because they are always clean and they are also up lifting. This book was all of those things and so much more. If you love Amish fiction than I know you will this book.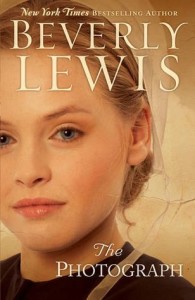 About The Book
Eva Esch and her sisters are in a predicament. With the passing of their widowed mother, Eva's older brother plans to move his growing family into the Eden Valley farmhouse where they all grew up, leaving little room for his three single sisters. Unless they marry within the year, the only apparent option is for two sisters to go to Indiana to live with an elderly great aunt. Eva hopes to be married, but she isn't sure she wants to give up her sweet shop for the life of a farmer's wife. And she can't see how her prospects would be any better in Indiana.
When younger sister Lily disappears in the night, leaving only a brief note, Eva fears she has been wooed away from the People by an outsider. And when Jed Stutzman, a young Amish buggy maker from Ohio, shows up at Eva's market stand in Lancaster with a photo of a Plain young woman, Eva's world begins to tilt.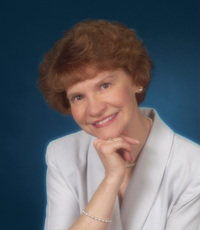 About The Author
Beverly Lewis, raised in Pennsylvania Amish country and both a schoolteacher and an accomplished musician, has been an award-winning author for over a dozen years. Her acclaimed novel, The Preacher's Daughter, was a 2006 Quill Book Award finalist in the romance category. Her books have appeared on numerous bestseller lists, including USA Today and The New York Times. She and her husband, David, live in Colorado."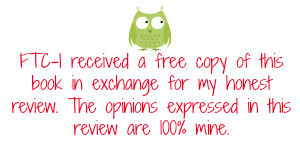 Copyright secured by Digiprove © 2015 Margaret Margaret