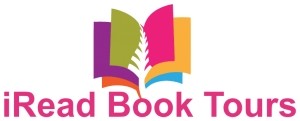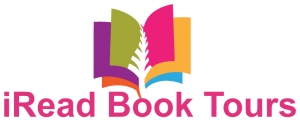 No Poverty Between The Sheets by Pauline Kiely was an amazing book. I read this entire book in one day because of the authors writing style and also because of the story. I loved everything about this book and more than once I found myself laughing because of the how the story was told. I have always wanted to go to Ireland so that fact that they where from Ireland made me love it even more. The author has a way of writing that made me laugh which isn't something that I usually do while I am reading books but she made me and I loved that. I loved that this book is about real people and things that really happened. I am a sucker for books that are true because I love learning about other people's lives and what they went through during their lives. My favorite character I think would have to be Pauline's dad because of how he acted the things he would do and say. I also loved that they included really pictures of some of the people she talked about because I love looking at old photographs and it was great to be able to put a face to the people she talks about. I love true stories that I would for sure tell you check this one out. If you love funny books that I know will love this book as much as I loved it.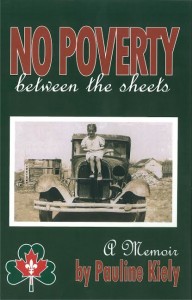 About The Book
This book documents the strong ties that bind generations together. When the author poses the question to her Irish Granny, "If you were so poor why did you have ten children?" Says she, "To be certain, there was no poverty between the sheets!" This sassy saga of a large family that is half Irish and half French Canadian captures hilarious voices and comical antics of a vibrant family that is cloaked in love. A horse theme and song lyrics are neatly knitted throughout the layers of generations.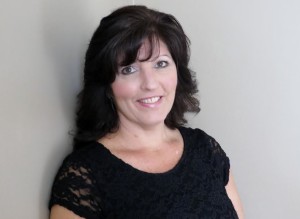 About The Author
Pauline Kiely has been an avid student of Creative Writing her entire life. This author has consistently taken various courses and workshops offered at University of Toronto and Trent Universities. A year long memoir course with Susan Reynolds brought out this witty honest voice that shoots straight from the hip aiming for the heart.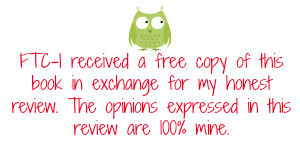 Copyright secured by Digiprove © 2015 Margaret Margaret