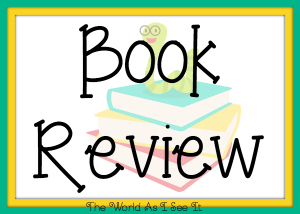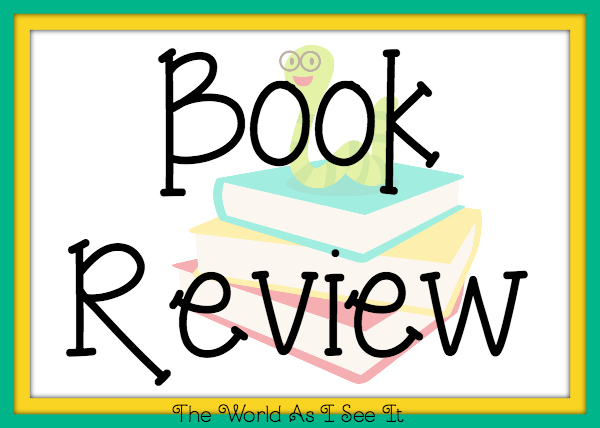 Detained by Don Brown was an amazing book. I wasn't sure when I requested this book to review that I was going to like it but I really enjoyed reading it. I think part of that is because I wondered if things like this really happen because it wouldn't shock me if they really did happen. Anyway I loved the author's writing and how could make you feel as if you are there with the characters. I felt so bad for Nijib & Hasan and had to keep reading because I had to know what happened to them. This book wasn't a hard read and it is something that I would recommend this book to anyone who loves a good mystery book.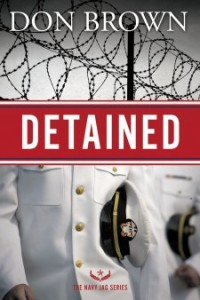 About The Book
A dream-trip to America becomes a tortuous nightmare at the Guantanamo Bay military prison camp.
When a Navy Petty Officer is arrested and accused of terrorism, Navy JAG Officer Matt Davis is called on to right a wrong. Davis' clients are incarcerated indefinitely on trumped-up "terror" charges, and one faces execution. Somewhere between the war-torn plains of Northern Lebanon and the secret torture chamber of Guantanamo lie the keys to justice. But can Davis expose the truth in time to save the lives of those being accused, and at the same time, escape with his own life?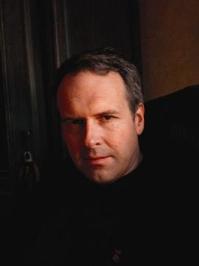 About The Author
Don Brown is the author of Thunder in the Morning Calm, The Malacca Conspiracy, The Navy Justice Series, andThe Black Sea Affair, a submarine thriller that predicted the 2008 shooting war between Russia and Georgia. Don served five years in the U.S. Navy as an officer in the Judge Advocate General's (JAG) Corps, which gave him an exceptional vantage point into both the Navy and the inner workings "inside-the-beltway" as an action officer assigned to the Pentagon. He left active duty in 1992 to pursue private practice, but remained on inactive status through 1999, rising to the rank of Lieutenant Commander. He and his family live in North Carolina, where he pursues his passion for penning novels about the Navy. www.donbrownbooks.com Facebook: Don-Brow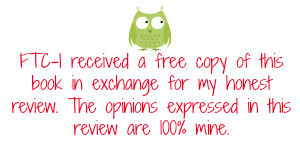 Copyright secured by Digiprove © 2015 Margaret Margaret