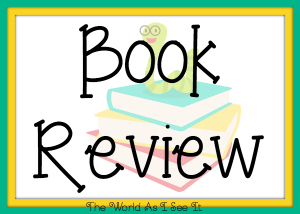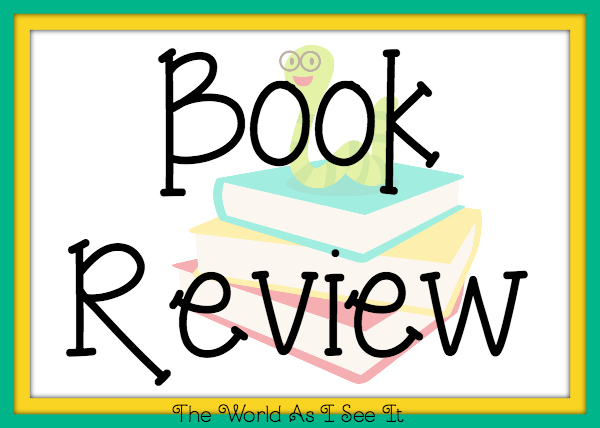 Shadows of Ladenbrooke Manor by Melanie Dobson was an amazing story. I was confused through the first part of the book but once I caught on to what was going on and who was who it was better. I was confused about who was who and how they were related to each other. Even though I was confused through part of the book I still didn't want to put it down and because I loved the characters and the whole premise of this book was amazing. I loved Libby from the first time she appears right up until the end of the story. I think I loved her because she was so innocent and I loved that quality about her. I loved seeing the all the different generations and how they dealt with a lot of the same things that the older generations went through. I loved Maggie and how she tried to keep her daughters from going through the same things she went through and even though she tried her children dealt with the same things that she did. If you are looking for a book that makes you think than I know you will love this book as much as I do.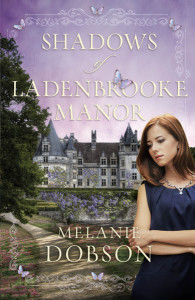 About The Book
Shadows of Ladenbrooke Manor (Howard, June 2015)
When Heather Toulson returns to her parents' cottage in the English countryside, she uncovers long-hidden secrets about her family history and stumbles onto the truth about a sixty-year-old murder.
Libby, a free spirit who can't be tamed by her parents, finds solace with her neighbor Oliver, the son of Lord Croft of Ladenbrooke Manor. Libby finds herself pregnant and alone when her father kicks her out and Oliver mysteriously drowns in a nearby river. Though theories spread across the English countryside, no one is ever held responsible for Oliver's death.
Sixty years later, Heather Toulson, returning to her family's cottage in the shadows of Ladenbrooke Manor, is filled with mixed emotions. She's mourning her father's passing but can't let go of the anger and resentment over their strained relationship. Adding to her confusion, Heather has an uneasy reunion with her first love, all while sorting through her family's belongings left behind in the cottage. What she uncovers will change everything she thought she knew about her family's history.
Award-winning author Melanie Dobson seamlessly weaves the past and present together, fluidly unraveling the decades-old mystery and reveals how the characters are connected in shocking ways.
Set in a charming world of thatched cottages, lush gardens, and lovely summer evenings, this romantic and historical mystery brings to light the secrets and heartaches that have divided a family for generations.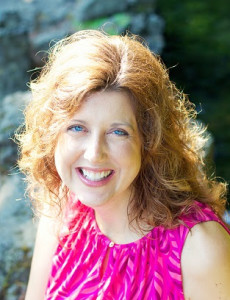 About The Author
Melanie Dobson is the award-winning author of thirteen historical romance, suspense, and contemporary novels. Two of her novels won Carol Awards in 2011, and Love Finds You in Liberty, Indiana won Best Novel of Indiana in 2010. Melanie lives with her husband Jon and two daughters near Portland, Oregon.
Find Melanie online: website, Twitter, Facebook

Copyright secured by Digiprove © 2015 Margaret Margaret