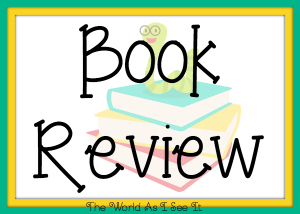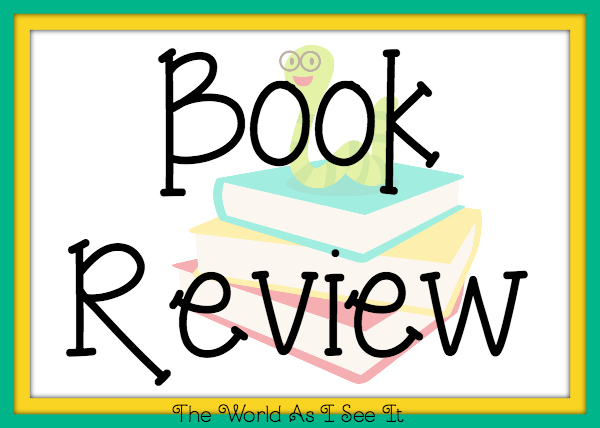 A Hearts Obsession by Colleen Coble was a fun book. I have read and reviewed the first book in this series so if you missed that review you can click right here and check it out. Now lets get on to the review for this book. I was excited when I received this book because I had to know what was going to happen in this book. Now that I have finished this book I feel like I am left hanging and I hate when that happens. It is a good thing because it keeps me reading but it is hard when I have to wait a few weeks in between reading the books. I wasn't a huge fan of some of the new characters that were introduced in this book but I am going to be interested to see how things turn out for them and what happens in the next books. This book was only 100 pages which is nice because I can read the whole thing in a few hours and feel like I accomplished something. If you love historical fiction books than I would for sure recommend this one to you.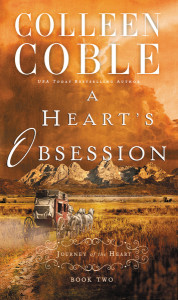 About The Book
A Heart's Obsession (Thomas Nelson, April 2015)
Will Sarah's journey west lead her back into the arms of the one man she can trust?
When her father succumbs to a long illness, Sarah Montgomery is freed from duty to family. At last she can be with the love of her life, Rand Campbell, who has gone out west to Fort Laramie, Wyoming. Sarah and her younger brother Joel make the arduous journey filled with hope.
But at Fort Laramie, the reception Sarah meets isn't what she had hoped for. Her friend Amelia is thrilled to have her, but Rand seems to be in the clutches of Jessica DuBois, the scheming daughter of the post commander.
Sarah resolves to remain at Fort Laramie and try to win Rand back. But things will get tougher before they get easier . . . especially when her ex-fiancé Ben Croftner arrives in Wyoming, obsessed with having her back in his arms.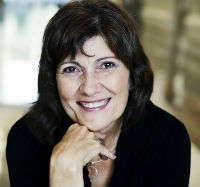 About The Author
Colleen Coble has sold over 2 million novels worldwide.Seagrass Pier, the third installment in her acclaimed Hope Beach series, marks a new highpoint for emotion and complexity in Coble's addictive brand of romantic suspense.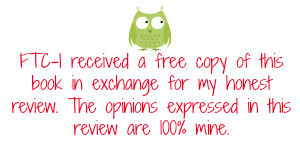 Copyright secured by Digiprove © 2015 Margaret Margaret