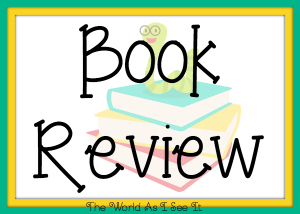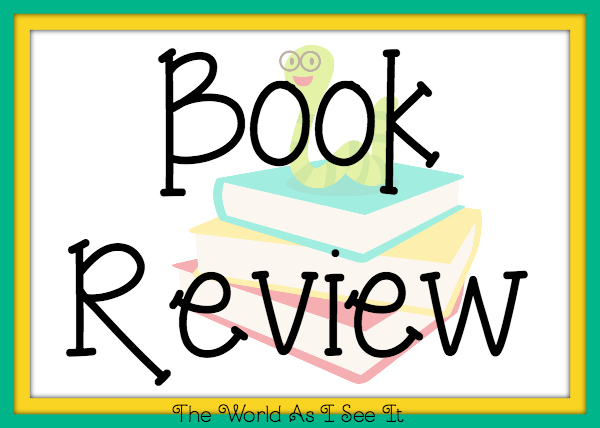 Secondhand Cowboy by Lacy Williams was a great book. I have a soft spot for books that involve cowboys and this one didn't let me down. I loved the setting of this book and I loved the authors writing as well. This book didn't keep my guessing about what was going on but that was okay because I just loved the story and the characters in this book. The author did a great job of making me feel like I was there with the characters and also making me understand why the characters made the choices that they did throughout the whole book. If you love sweet contemporary romance books that I would recommend this book to you.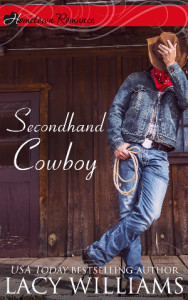 About The Book
Iris Tatum hasn't seen her high school sweetheart Callum Stewart since he left years ago without a single word. Then she witnesses an horrific hit-and-run accident, and comes face to face with her past–and Cal's triplets. A volunteer paramedic, Iris can't walk away. No matter how much she wants to.
Bull rider Callum Stewart was run out of town at age twenty and vowed never to return. Only one thing could bring him back: building a future for his sons. Now, thanks to the accident that left him with a broken leg—he needs help to care for his boys. He has no choice but to accept Iris's grudging help.
As they rediscover a friendship–and the sparks that never faded between them–Callum's secrets are brought back with a vengeance. How can they keep the past from destroying their future?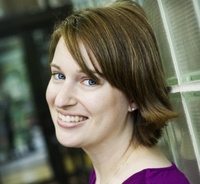 About The Author
Lacy Williams is a wife and mom from Oklahoma. She loves dogs, reading, hiking, and watching movies.
Her debut novel won ACFW's prestigious Genesis award before being published. She promises readers happily-ever-afters guaranteed.
Lacy combines her love of dogs with her passion for literacy by volunteering with her therapy dog Mr. Bingley in a local Kids Reading to Dogs program.
Lacy loves to hear from readers at lacyjwilliams@gmail.com . You can find more original fiction (short stories) and giveaways at her website and can be found on social media at www.facebook.com/lacywilliamsbooks andwww.twitter.com/lacy_williams .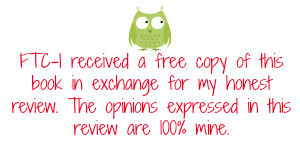 Copyright secured by Digiprove © 2015 Margaret Margaret