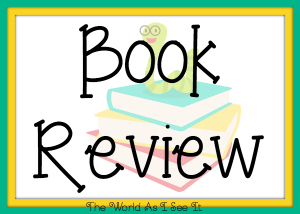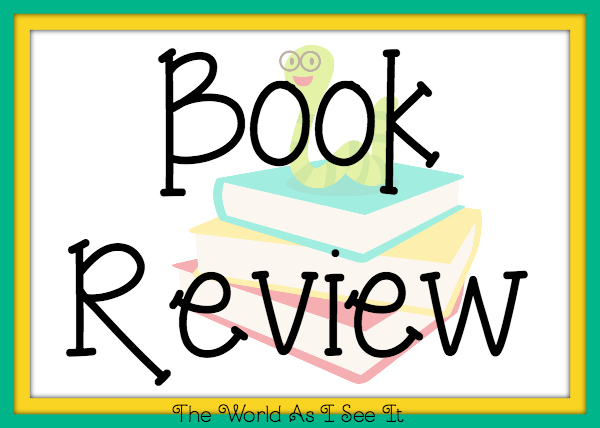 The Promise by Beth Wiseman was a good book but there were things I didn't like and I will get into those at the end of this review. I love this authors writing and how she makes me understand why they make the choices that they do. That being said the only reason I had a problem with this book is because I thought Mallory was a total idiot. I liked this book but I found myself getting pissed at her because of some of her choices. If you can look past her choices than I know you will love this book. I did enjoy it I just didn't enjoy her character and her actions is all.
About The Book
Mallory's search for happiness leads her to a faraway place. There she finds heartache, betrayal—and danger.
Mallory Hammond is determined that no one will stand in the way of her goal—to save a life. She had that chance years ago, and she failed to take it, leaving her adrift and in search of the real meaning of her life. Finally, she meets a man online from a volatile corner of the world who offers her the chance to find that purpose. But she will have to leave everyone she loves behind in order to take it.
Tate Webber has loved Mallory for many years. He understands that Mallory will never be happy with him until her deepest heart's desire is satisfied. When Mallory decides to travel across the world to fulfill her dreams, Tate begs her not to go but tries to give her the space she needs. Mallory embarks on her dangerous journey only to discover how swiftly and easily promises can be broken. And Mallory can only pray that she will make it out alive.
Inspired by actual events, The Promise is a riveting love story that asks the question: how far will we go for love?
About The Author
Beth Wiseman is the best-selling author of the Daughters of the Promise series and the Land of Canaan series. Having sold over 1.3 million books, her novels have held spots on multiple Bestseller lists. She was the recipient of the prestigious Carol Award in 2011 and 2013. In 2013 she took home the coveted Holt Medallion. Her first book in the Land of Canaan series–Seek Me With All Your Heart–was selected as the 2011 Women of Faith Book of the Year. Beth lives in Texas with her family.
Find Beth online: website, Facebook, Twitter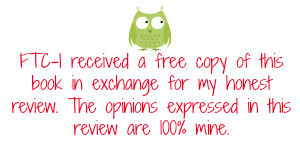 Copyright secured by Digiprove © 2014 Margaret Margaret