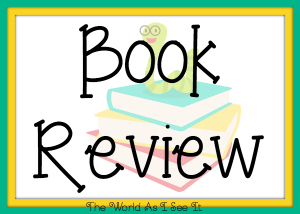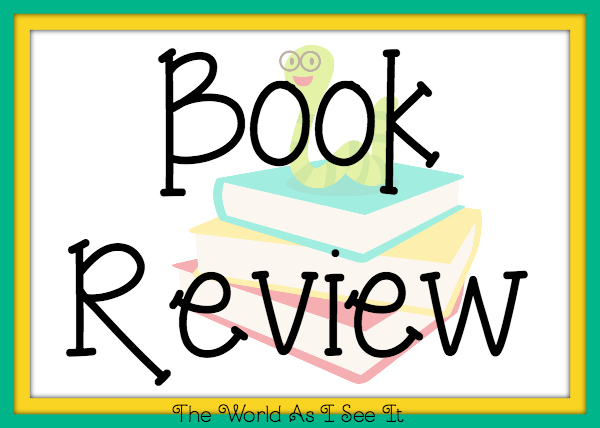 Becoming Bea by Leslie Gould was such a fun story to read.  When I first started reading this book I wasn't a huge fan of Bea.  I could see a lot of myself in her as well but as the story went on I started to really like her as she changed and grew.  I haven't read the other books in this series but I didn't feel like I was missing any pieces so if you just want to check this book out you won't be lost.  If you love Amish fiction then I know you will love this book.
About The Book
Can Bea and Ben Turn Rivalry Into Romance?
Beatrice Zook knows God wants her to learn patience toward others. When assisting a family overwhelmed by triplets proves surprisingly successful, her confidence in dealing with others, both young and old, grows.
One person she'll never be able to find peace with though is Ben Rupp. They've known each other forever, and Ben understands precisely how to antagonize her. What neither she nor Ben will admit is that beneath all their bickering, attraction awaits. When friends decide to try and bring the couple together, will the pair be able to find true love? Or will they damage their relationship beyond repair?
About The Author
Leslie Gould is the coauthor, with Mindy Starns Clark, of the #1 CBA bestseller The Amish Midwife, a 2012 Christy Award winner; ECPA bestsellerCourting Cate, first in the Courtships of Lancaster County series; and Beyond the Blue, winner of the Romantic Times Reviewers' Choice for Best Inspirational Novel, 2006. She holds an MFA in creative writing from Portland State University and has taught fiction writing at Multnomah University as an adjunct professor. She and her familyl live in Portland, Oregon.
Find Leslie online: website, Facebook, Twitter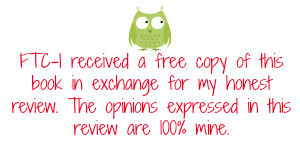 Copyright secured by Digiprove © 2014 Margaret Margaret