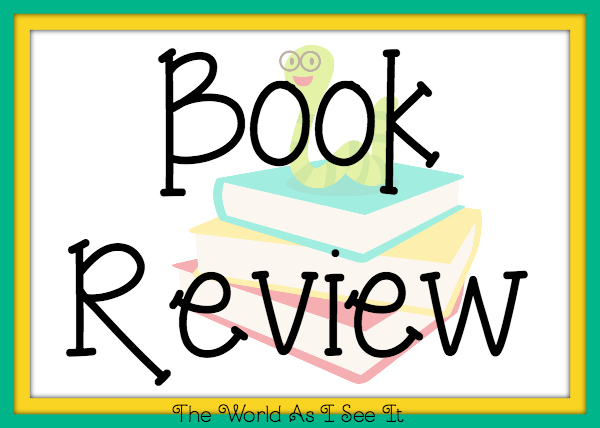 A Lady At Willowgrove Hall by Sarah E. Ladd was another great book by Sarah E Ladd. I have to say that I don't know that I have read a book written by her that I haven't enjoyed. Anyway lets get on to the review of this book. I loved this book because it is such sweet love story. I have to say when I wanted to review this book because of the author not because the book sounds super good to me. I was pleasantly surprised by this book and I ended up really loving it when I didn't know how much I would really like this book. It just goes to show that you really shouldn't judge a book by even the back cover because I loved this book and I don't know that I would have picked it up if it wasn't for the fact that I love the author. I loved the characters and the setting of this book. I have read the other two books in the series but you don't have to read them to understand what is going on in this book. If you love historical romance books than don't miss this book.
About The Book
Her secret cloaks her in isolation and loneliness.
His secret traps him in a life that is not his own.
Cecily Faire carries the shame of her past wherever she treads, knowing one slip of the tongue could strip away everything she holds dear. But soon after accepting the position of lady's companion at Willowgrove Hall, Cecily finds herself face-to-face with a man well-acquainted with the past she's desperately hidden for years.
Nathaniel Stanton has a secret of his own — one that has haunted him from birth and tied him to his father's position as steward of Willowgrove. To protect his family, Nathaniel dares not breath a word of the truth. But as long as the shadow looms over him, he'll never be free to find his own way in the world. He'll never be free to fall in love.
When the secrets swirling within Willowgrove Hall come to light, Cecily and Nathaniel must confront a painful choice: Will they continue running from the past . . . or will they stand together and build a future without the suffocating weight of secrets long suffered?
About The Author
Sarah E. Ladd has more than ten years of marketing experience. She is a graduate of Ball State University and holds degrees in public relations and marketing.The Heiress of Winterwood was the recipient of the 2011 Genesis Award for historical romance. Sarah lives in Indiana with her amazing husband, sweet daughter, and spunky Golden Retriever.
Find Sarah online: website, Facebook, Twitter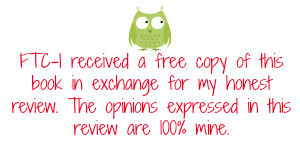 Copyright secured by Digiprove © 2014 Margaret Margaret