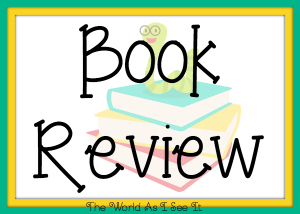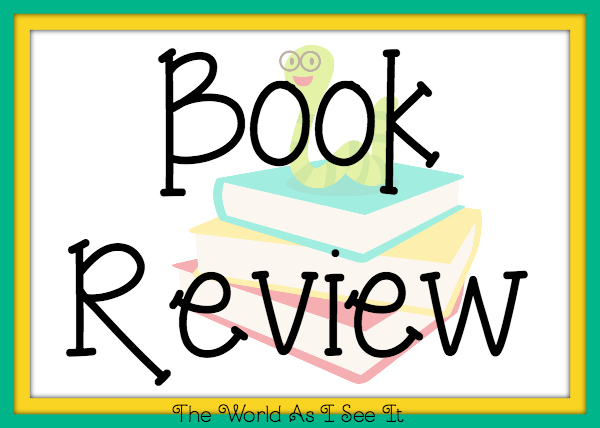 Christmas at Rose Hill Farm by Suzanne Woods Fisher was a sweet Christmas story.  I am not usually one for stories based around Christmas but I loved this one and I was so glad to have read it.  I loved the story and all the characters in the book.  It was kind of predictable to me but I still enjoyed it and fell in love with the characters.  I was sad that this book was so short because I really did love these characters so I wish the book was longer or  that it was a series of books.  If you love Amish fiction I know you will love this book.
About The Book
Bess Riehl is preparing Rose Hill Farm for her Christmas wedding, but her groom isn't who she thought it would be. Billy Lapp is far away from his Amish roots working as a rose rustler for Penn State and wants nothing to do with Stoney Ridge, his family, or Bess. And that suits Bess just fine. Why should she think twice about a man who left without a word, without any explanation? It's time she moved on with her life, and that meant saying yes to Amos Lapp, Billy's cousin and best friend. But as Bess and Amos's wedding day draws near, her emotions tangle into a tight knot. She loves Amos. Yet she can't forget Billy.
When a "lost" rose is discovered at Rose Hill Farm, Billy is sent to track down its origins. Get in, identify the rose, and get out. That's his plan. The only catch is that he's having a hard time narrowing down the identity of the lost rose, and he can't get those tropical blue eyes of Bess Riehl out of his mind.
As the history of the lost rose is pieced together, it reminds Bess and Billy—and Amos, too—that Christmas truly is the season of miracles.
"Filled with heart-twisting moments amid the sweet anticipation of love, this story will charm readers into the holiday spirit."
About The Author
Suzanne Woods Fisher is the bestselling author of the Inn at Eagle Hill series, Lancaster County Secrets series, and the Stoney Ridge Seasons series, as well as nonfiction books about the Amish, including Amish Peace. She is also the coauthor of a new Amish children's series, The Adventures of Lily Lapp. Her interest in the Anabaptist cultures can be directly traced to her grandfather, who was raised in the Old Order German Baptist Brethren Church in Franklin County, Pennsylvania. Suzanne is a Carol Award winner and a Christy Award finalist. She is a columnist for Christian Post and Cooking & Such magazines. She lives in California.


Copyright secured by Digiprove © 2014 Margaret Margaret