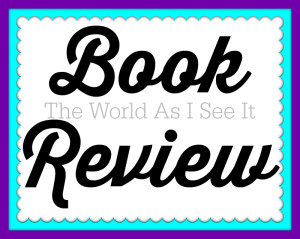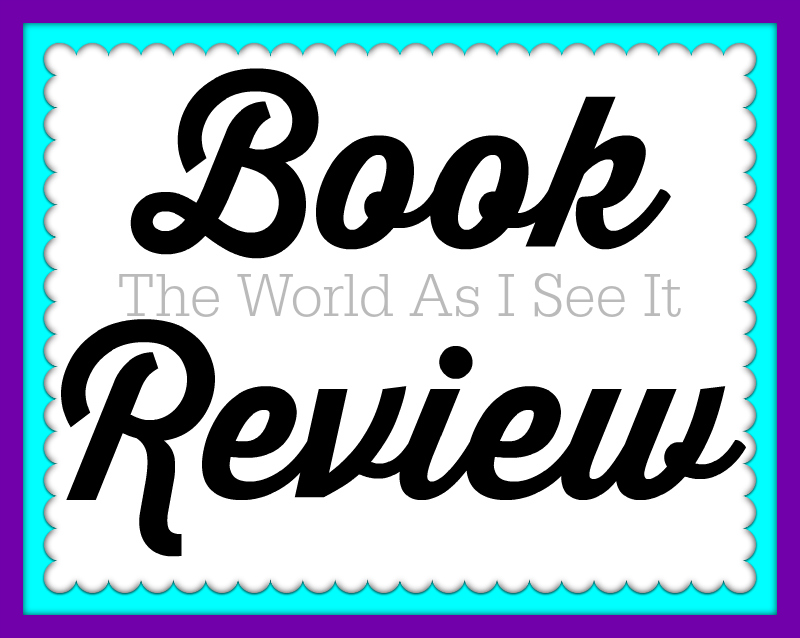 In Perfect Time by Sarah Sundin was another great book in this series. If you haven't read my reviews on the first two books you can click here and here to read them. Anyway let's get on to this book. Like I said before I loved this book but I knew going into it that I would love it because of the other 2 books. This book was hard for me to get into right at the start but once I was a few chapters into the story I didn't want to put it down. I wasn't a huge fan of Kay from the other books but this book changed my mind about her. I fell in love with her during this book and she became my favorite character. I also loved how the wrapped up the first two books in this one because it was great to get to see what was happening with the characters from the first 2 books. If you love historical fiction books I know you will love this book because I did and I am so glad that I got it to review.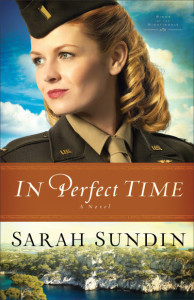 About The Book
Bold, sophisticated, and flirtatious, Army Air Force flight nurse Lt. Kay Jobson collects hearts wherever she flies, leaving men pining in airfields all across Europe. So how can ruggedly handsome C-47 pilot Lt. Roger Cooper be all but immune to her considerable charms? In fact, he seems to do everything he can to avoid her.
Still, as they cross the skies between Italy and southern France, evacuating the wounded and delivering paratroopers and supplies, every beat of their hearts draws them closer to where they don't want to go.
Can they confront the fears and misunderstandings in their pasts?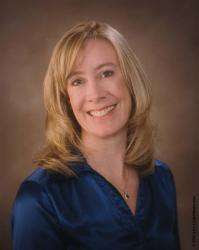 About The Author
Sarah Sundin is the author of With Every Letter and the Wings of Glory series. In 2011, A Memory Between Us was a finalist in the Inspirational Reader's Choice Awards, and Sarah received the Writer of the Year Award at the Mount Hermon Christian Writers Conference. A graduate of UC San Francisco School of Pharmacy, she works on call as a hospital pharmacist. During WWII, her grandfather served as a pharmacist's mate (medic) in the Navy and her great-uncle flew with the US Eighth Air Force in England. Sarah lives in California with her husband and three children.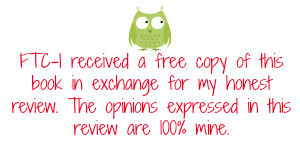 Copyright secured by Digiprove © 2014 Margaret Margaret