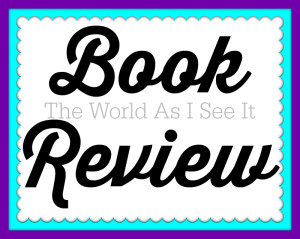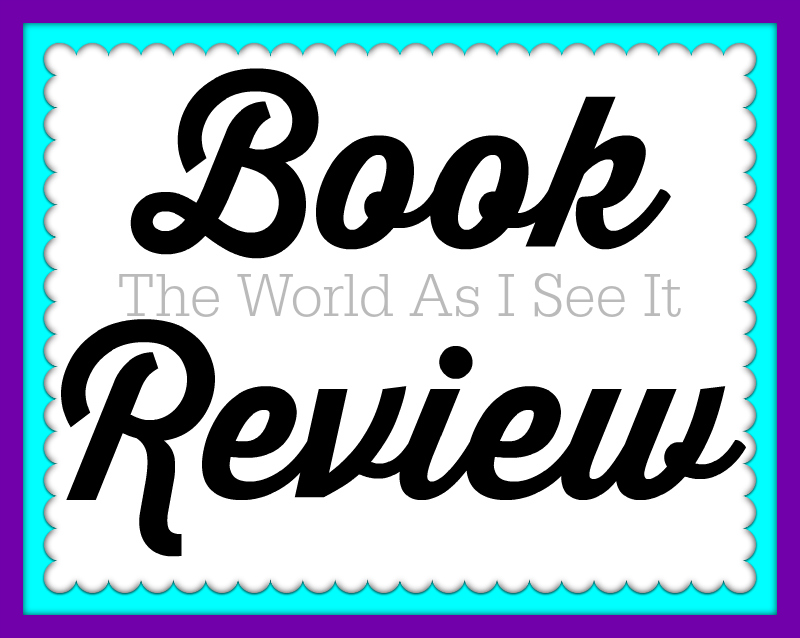 The Revealing by Suzanne Woods Fisher wasn't the book for me. I have read the other two books in the series and for some reason this book just didn't work for me and I am not sure why. I feel bad for Naomi throughout the book though. I remember towards the end of the 2nd book that I wasn't super impressed but I had one hard time getting through and finishing this book. I was glad to get to see the characters again and find out what was going on with them. I love Amish fiction but this just wasn't the book for me. I would still recommend them though because I didn't really enjoy the first book & most of the 2nd book.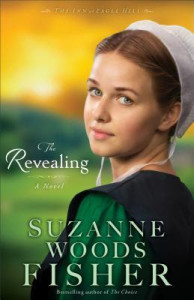 About The Book
Naomi King, soft spoken, loyal, and easily overlooked, has a gift. She sees what others can't see. Intuition, she calls it. Others in Stoney Ridge don't know what to make of it and dismiss her hunches and inklings altogether.

When a young woman arrives at the Inn at Eagle Hill with a shocking secret about Tobe Schrock, Naomi fears the worst. She can't ignore the feeling that something sinister is at work— something more than a threat to the tenuous love begun between her and Tobe.

As signs mount, they begin to point to Jake Hertzler, the elusive mastermind behind Schrock Investments' downfall. Soon, events spiral hopelessly out of control and Naomi must decide whether to listen to her head or her heart.

In this riveting conclusion to The Inn at Eagle Hill series, bestselling author Suzanne Woods Fisher pulls out all the stops with a fast-paced tale of deception, revelation, and just the right dose of romance.
About The Author
Suzanne Woods Fisher is the bestselling author of the Inn at Eagle Hill series, Lancaster County Secrets series, and the Stoney Ridge Seasons series, as well as nonfiction books about the Amish, including Amish Peace. She is also the coauthor of a new Amish children's series, The Adventures of Lily Lapp. Her interest in the Anabaptist cultures can be directly traced to her grandfather, who was raised in the Old Order German Baptist Brethren Church in Franklin County, Pennsylvania. Suzanne is a Carol Award winner and a Christy Award finalist. She is a columnist for Christian Post and Cooking & Such magazines. She lives in California.

Download Suzanne's free app! http://bit.ly/10Tygyi

Find Suzanne online: website, Twitter, Facebook, Pinterest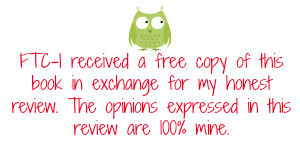 Copyright secured by Digiprove © 2014 Margaret Margaret