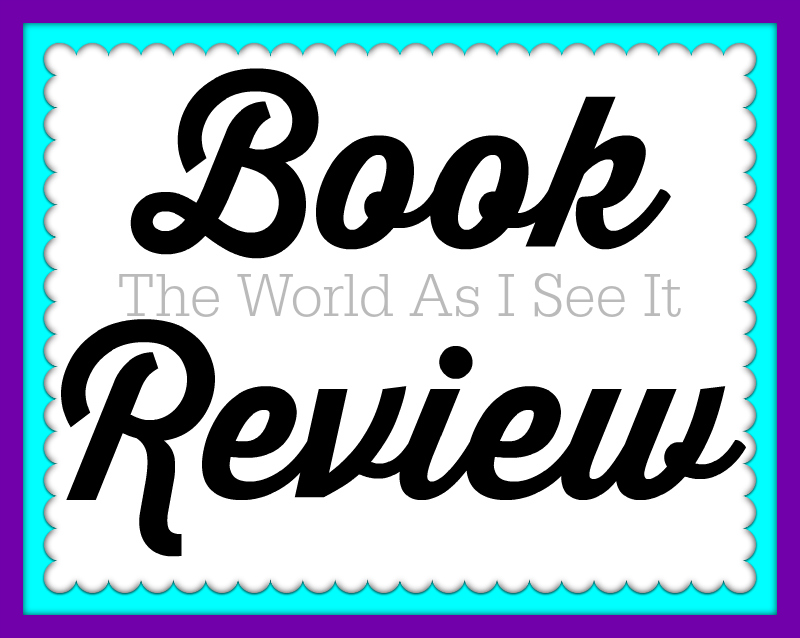 Chain Reaction by Richard Hacker was a great book. I read the 2nd book in this series and if you happened to miss that review you can click here to read it. Anyway let's get on to this review. This book didn't let me down. I love this series of books and the authors writing. I loved that I knew more of what was going on in this book and knew more about the characters this time around. I have to say parts of the plot of this book made me smile because I could never see it happen but even knowing that I still had to know what happened in this book and to the characters. This author does a great job of writing and I hope there will be more books in this series.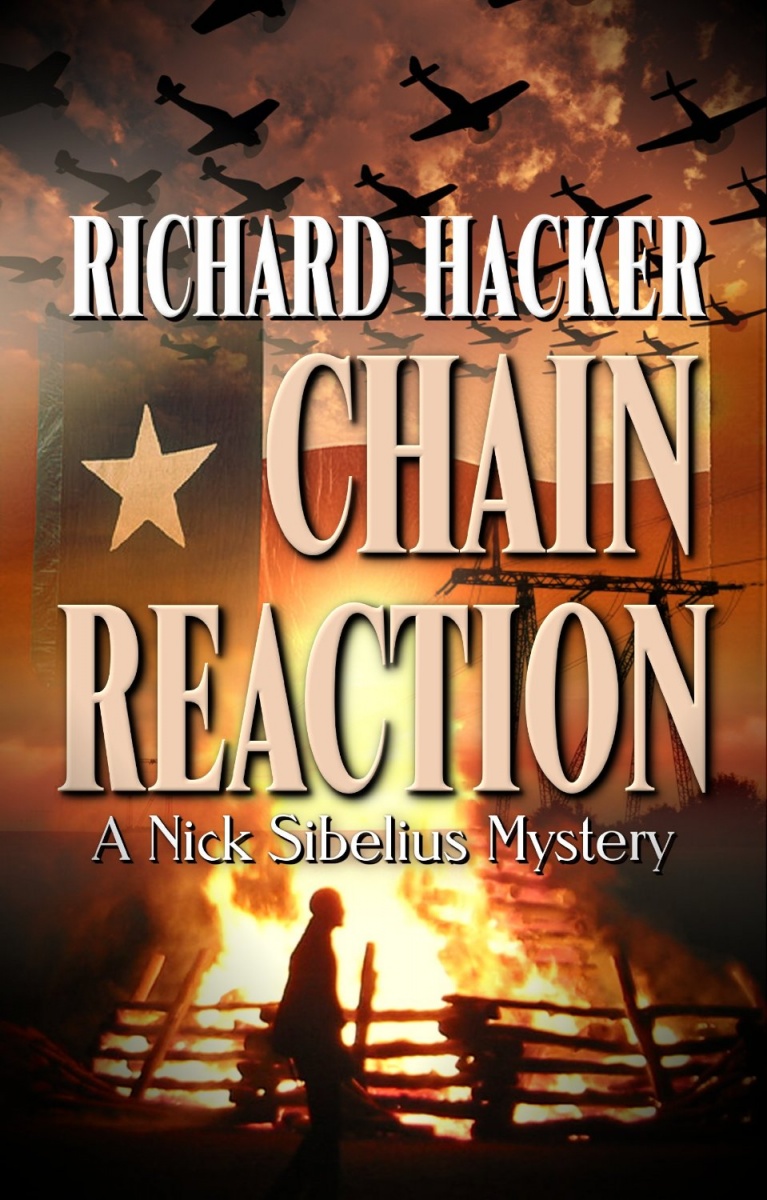 About The Book
When Nick and his partner in love and business, Theresa, take a client caught in a grudge between competitive bass fisherman, they soon discover he has unknowingly entangled himself in a plot by healthcare magnate, Bruce Reynolds, to take over Texas and secede from the Union. Hoping to pass the case to the Texas Rangers, Nick is instead recruited to head the Governor's special task force. He learns Governor Fran Adamson's major campaign contributor and secret lover, Reynolds, has a plan to resurrect the Republic of Texas. Faced with Reynolds' hit woman killing enemies of the Republic and a remotely controlled drone air force destroying strategic targets across the state, Nick and Theresa make a desperate attempt to prevent civil war, the destruction of the Governor's political career, and Dillon's murder, while keeping their love intact. In his scheme for glory, Bruce Reynolds didn't plan on Nick Sibelius, who wants the wannabe secessionist to know, when he says don't screw with Texas, he damned well means it.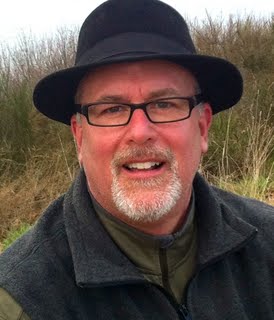 About The Author
Richard Hacker's novel, TOXIC RELATIONSHIP, released August, 2012 by Champagne was a 2011 Writer's League of Texas (WLT) finalist, where in addition, SHAPER EMERGENCE won best novel in the Science Fiction category. He is a member of both the Writers' League of Texas and the Pacific Northwest Writers Association.

After living many years in Austin, Texas he moved, along with his wife, to Seattle, Washington. He likes to hike, kayak and have adventures on his Vespa scooter. His writing partner is a springer spaniel named Jazz, who helps with proofreading and ball fetching.

DIRTY WATER, the next novel in the Nick Sibelius series, will be released June, 2013. He is currently working on the third book in the series, as well as a young adult fantasy entitled INKER WARS: THE FIVE PENS OF JOHANN.
Buy Your Copy Here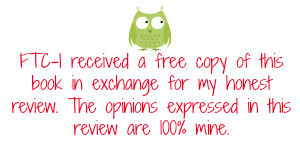 Copyright secured by Digiprove © 2014 Margaret Margaret