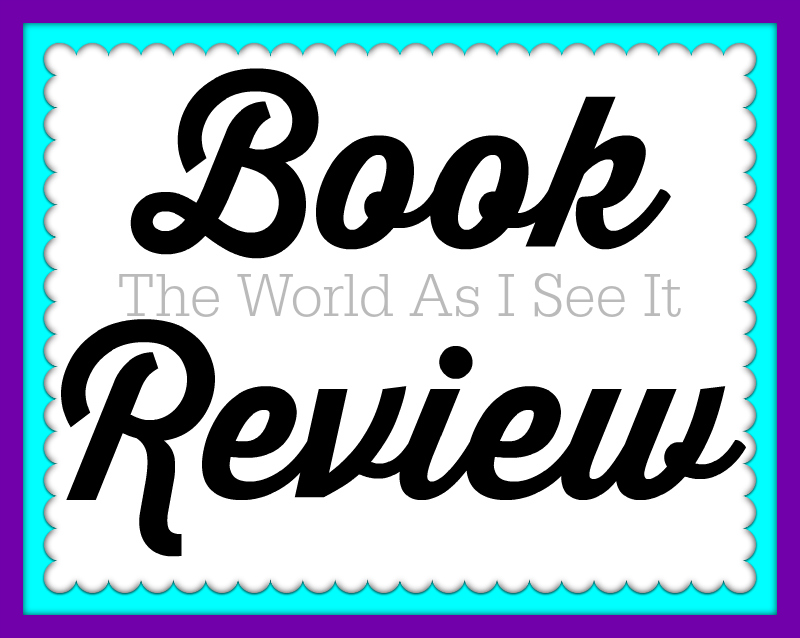 Meant To Be Mine by Becky Wade was a fun book. I have to say that I wasn't a fan of Ty from the start. I think you are supposed to end up liking him and even after I read the whole book I still don't like him. Other than me not liking him I really did enjoy reading the book. I loved Celia and I found myself wanting better for her and her son. I also had to laugh that they had been married since the first chapter of the book because he never did anything about getting a divorce. If you love contemporary romance books than I am sure you will love this book.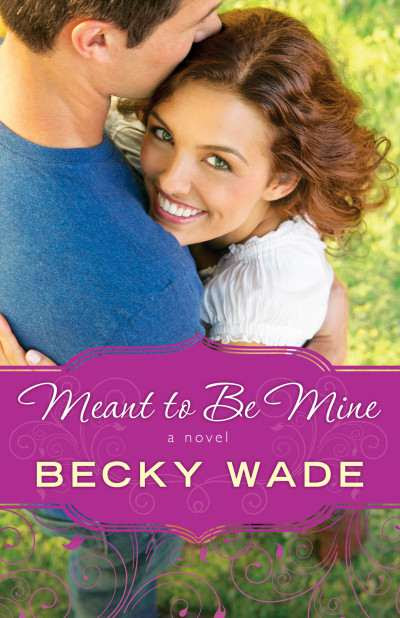 About The Book
Ty Porter has always been irresistible to Celia Park. All through high school—irresistible. When their paths cross again after college—still irresistible. This time, though, Ty seems to feel exactly the same way about Celia. Their whirlwind romance deposits them at a street-corner Las Vegas wedding chapel.
The next morning they wake to a marriage certificate and a dose of cold reality. Celia's ready to be Ty's wife, but Ty's not ready to be her husband. He's a professional bull rider, he lives on the road, and he's long planned to settle down with the hometown girl he's known since childhood.
Five and a half years pass. Celia's buried her dreams so that she can afford to raise her daughter. Ty's achieved all of his goals. Or thought he had, until he looks again into the eyes of the woman he couldn't forget and into the face of the child he never knew he had.
How much will Ty sacrifice to win back Celia's trust and prove to her that their spontaneous marriage can still become the love of a lifetime?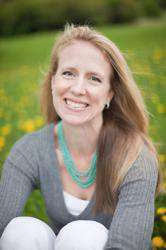 About The Author
Becky makes her home in Dallas, Texas with her husband, three children, and one adoring (and adored) cavalier spaniel. Her CBA debut, My Stubborn Heart, was a finalist in both the RITA and INSPY awards.Undeniably Yours kicked off her Texas-set Porter Family series. Her newest contemporary romance, Meant to Be Mine, has just hit shelves!
Buy Your Copy Here
Amazon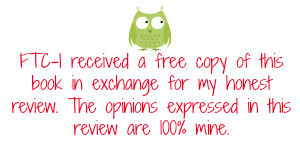 Copyright secured by Digiprove © 2014 Margaret Margaret