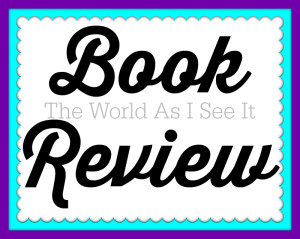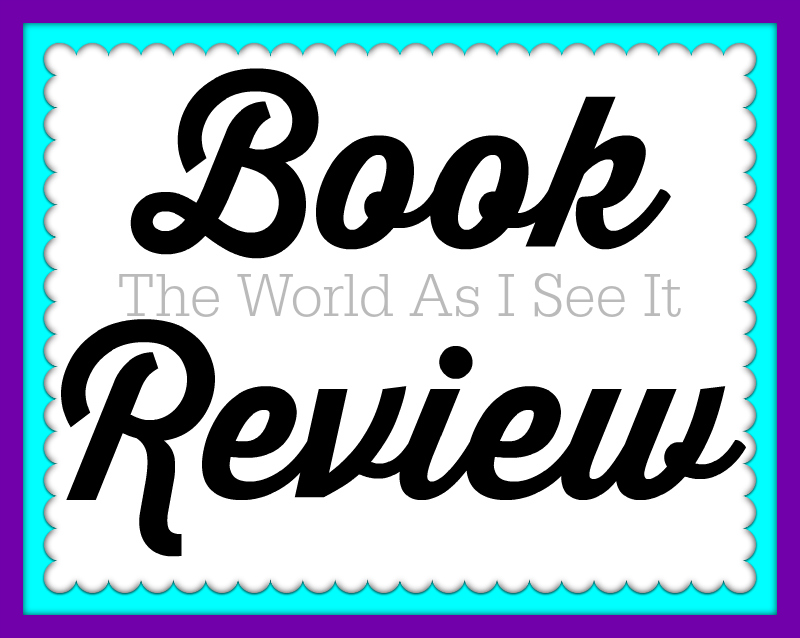 The Heart's Pursuit by Robin Lee Hatcher was such a fun book to read. This book was fun because I have read so many books and this one was different because of how the story goes and what goes on. I think that is part of the big reason that I loved this book as much as I did. It also helped that I love Robin Lee Hatchers books. I loved both of the characters and I felt so bad for Silver and just wanted things to work out for her and her family. I loved the characters in this book and I was so happy with how it all turned out. If you love historical fiction than make sure you check this book out!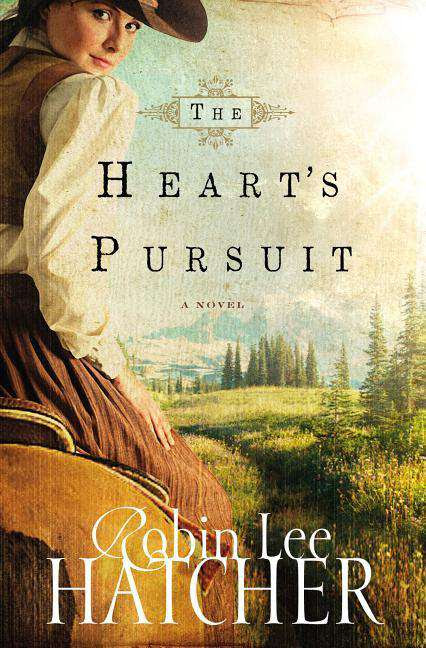 About The Book
A jilted bride desperate to save her family from ruin.
A bounty hunter seeking vengeance for a ravaged past.
An arduous trek toward justice—or redemption.
Silver Matlock and Jared Newman know traveling together is a bad idea. Bad for Silver's already tarnished reputation in her small Colorado town. Bad for bounty hunter Jared's secret, single-minded mission for revenge. But Silver is determined to track down the rogue who left her at the altar and stole the last remnant of her father's fortune. And Jared's in a hurry to hunt down the murderer who destroyed his family—even if Silver is too distractingly beautiful for comfort.
The pair takes off over mountain and desert, past bleak homesteads and raw mining towns, hot on the trail of the two villains who took what wasn't theirs to take. Soon supplies dwindle, secrets emerge, and suspicion leave Silver and Jared at odds when they need each other most. To confront an enemy deadlier than desert rattlesnakes and rocky cliffs, Silver and Jared must learn to forgive and trust and face the question they haven't dared voice: What happens next?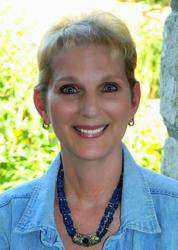 About The Author
Best-selling novelist Robin Lee Hatcheris known for her heart-warming and emotionally charged stories of faith, courage, and love. The winner of the Christy Award for Excellence in Christian Fiction, the RITA Award for Best Inspirational Romance, two RT Career Achievement Awards, and the RWA Lifetime Achievement Award, Robin is the author of over sixty novels.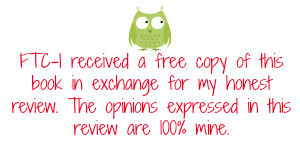 Copyright secured by Digiprove © 2014 Margaret Margaret