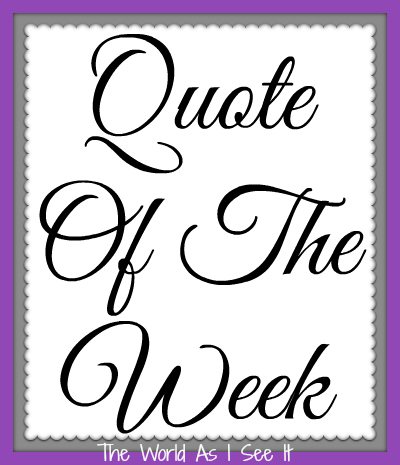 This weeks quote is by Muhammad Ali.  Check out the quote and I will leave my thoughts on it below!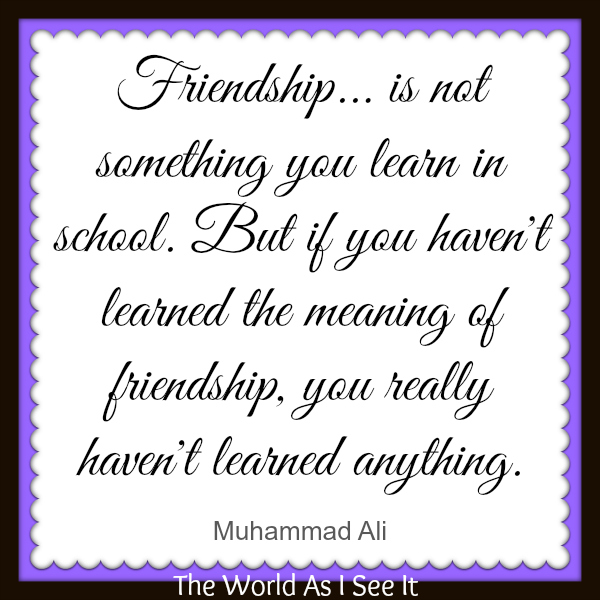 I loved this quote.  I have cut back the amount of friends I have because I don't have the energy to keep up with them all.  I also have had friends that have no idea how to be friends with anyone else because they are so caught up in their own lives and drama that they forget to be a friend you have to focus on someone else but that is a whole other post that I am going to write when  I get the guts to put it out their.
What do you think of this quote?  Do you agree or disagree?  Leave your thoughts below in the comments!

Copyright secured by Digiprove © 2014 Margaret Margaret