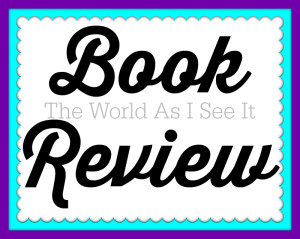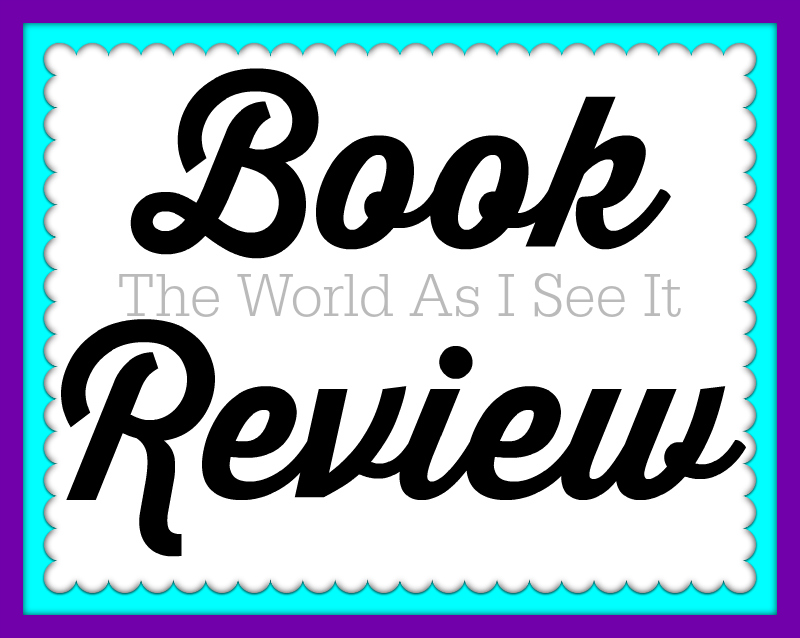 All My Belongings by Cynthia Ruchti was an amazing book. There were so many things in this book that spoke to me. I think the main reason I loved this book is because I saw so much of myself in Jayne or Becka. I didn't go through the things that she went through but I do know how she felt when she would say that she didn't have a home. I grew up not really having any place to call home and even as an adult I still don't feel like I fit in. I can't say enough good things about this book & this author. I also felt bad for Becka and how things were through parts of the book.

About All My Belongings
A new life and a new identity can't protect Becca from a past that refuses to go away.
After spending years running from the shame her father put on her family, Jayne is determined not to let him steal her future in the same way he stole her childhood. Changing her name to Becca Morrow, she moves to California and settles into a new life and new job caring for ailing mother of handsome young businessman, Isaac Hughes.
But just as she's wondering if she and Isaac are headed for a relationship, Becca's patient passes away under unusual circumstances. Suddenly, her past catches up with her and the unnerving details of her heritage threaten to destroy all sense of home and all hope for love.
Even if she could clear her name, a phone call wraps a suffocating shroud around her heart. Her estranged father needs her help. But can Becca open her new life to the man who ruined her past?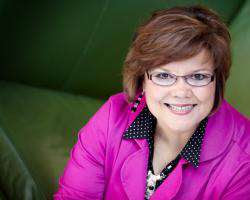 About Cynthia Ruchti
Cynthia Ruchti has more than three decades of radio broadcast experience with "Heartbeat of the Home" radio and currently serves as Professional Relations Liaison for American Christian Fiction Writers.
Buy Your Copy Here!
Amazon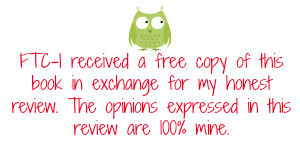 ***Affiliate links are used in this post***

Copyright secured by Digiprove © 2014 Margaret Margaret