Shadowed By Grace by Cara C Putman was an amazing book. This book takes place during WWII to and I think that made me like this book even more. I love the time period and I also loved learning about a different part of WWII that I hadn't ever know about. I had a hard time with how it just abruptly ended but I usually have a problem with endings of books because I get so caught up with the characters. The one downside to this book is that towards the end I found that I was bored and just skimmed some of the pages because I felt there was more detail than needed to be in the book. I am glad I read this one and it is one of the few that I will keep in my collection of books.

About The Book
She found peace in a time of war.
Desperate to save her dying mother, an American woman accepts her newspaper's assignment to travel to Italy where she takes photographs dangerously close to the front lines during World War II. But Rachel's real motive in this journey is to find the father she never knew, an artist she hopes can offer the comfort and support both she and her mother need to survive at such a desperate time.
In her quest, Rachel becomes involved with what will become the Monuments Men effort to save great monuments and works of art from the Third Reich. Soon enough she will find more than she ever imagined—in war, in love, and in God.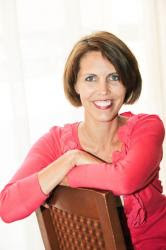 About The Author
Cara C. Putman graduated high school at 16, college at 20, and completed her law degree at 27. The best-selling author of more than a dozen books, Cara is active in women's ministry at her church, teaches graduate courses at Purdue University, practices law, and is a homeschooling mom. She lives with her husband and 4 children in Indiana.
Learn more about Cara at:http://caraputman.com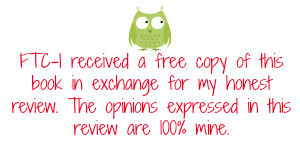 Copyright secured by Digiprove © 2014 Margaret Margaret