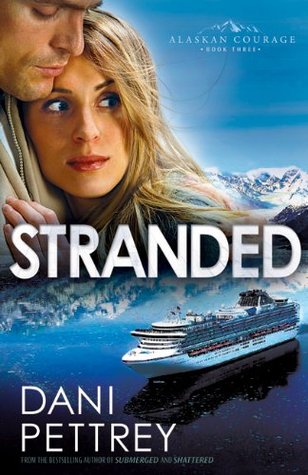 I loved this book but I expected I would because I have loved the other two books in the series. I can't wait until the next book comes out because I love the characters and I am going to be sad when this series is over. In this book to get to follow along with Darcy & Gage as Darcy tries to find her friend that went missing on cruise ship. This book kept me on my toes and I couldn't stop reading it until I finished it because I had to know how it ended and what ended up happening in the book.
About Stranded
When her friend vanishes from a cruise ship, reporter Darcy St. James isn't satisfied with their explanation that she simply left her job of her own accord. Something isn't lining up, and Darcy believes the only way to find the truth is to put herself in Abby's position. Within days, Darcy learns her friend wasn't the only person to disappear mysteriously. Last summer, a woman vanished under almost identical circumstances.
Gage McKenna has taken a summer-long stint leading adventure excursions for the passengers of various cruise lines that dock for a few days of sightseeing. He's surprised to find Darcy working aboard one of the ships, investigating a troubling report. Something sinister is going on and the deeper they dig the more Gage fears they've only discovered the tip of the iceberg.
About Dani Pettrey
Dani Pettrey is a wife, homeschooling mom and author. She feels blessed to write inspirational romantic suspense because it incorporates so many things she loves–the thrill of adventure, nail-biting suspense, the deepening of one's faith and plenty of romance. She's a huge fan of dark chocolate, is always in search of the best iced mocha and her dream is to one day own a little cottage on a remote stretch of beach. She and her husband reside in Maryland with their two teenage daughters. Visit her web site at www.DaniPettrey.com!
Buy A Copy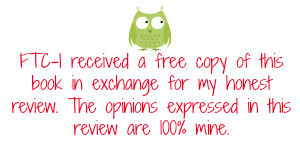 Copyright secured by Digiprove © 2013 Margaret Margaret