I was so excited when I got an email from Influenster saying that I was chosen to received the #RoseVoxBox.  I always love to receive these because they are totally free and come with all full size products in them.  Who doesn't love to get full size products for free?  If you want to sign up for an account you can click here.  Here is a picture of everything that I got in the box this time.  I am going to talk about each of the products below so you can know what I feel about each of them after using them for a little while.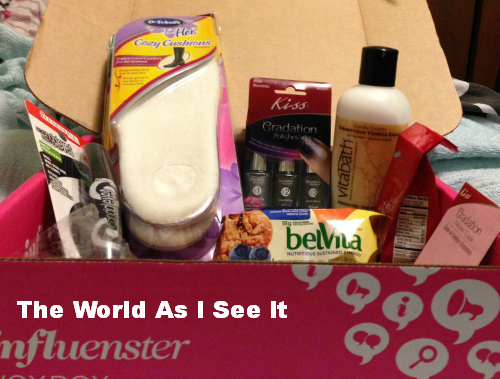 The first item I am going to talk about is the Lindt LINDOR Truffles because who doesn't love chocolate.  I think the only thing that could have made this any better where if they were dark chocolate instead of milk chocolate.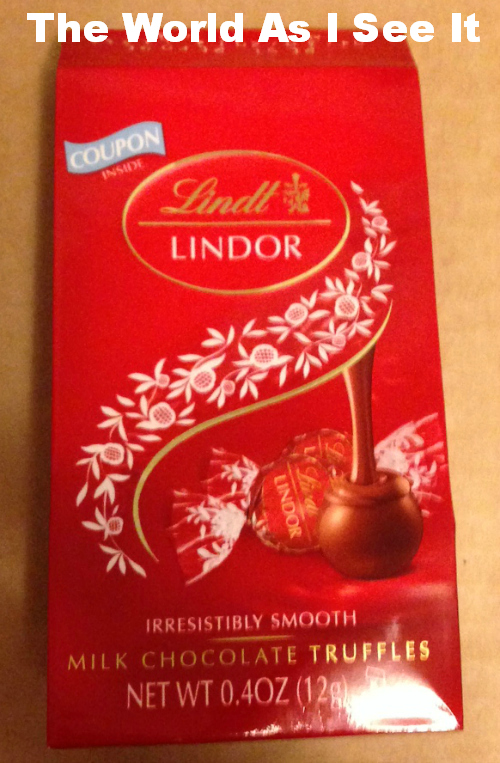 The next thing I got in the box is BelVita breakfast biscuits, which to me are just cookies.  This are super good and the fill you up when you eat them for breakfast.  This one was in blueberry and I really enjoyed it.  I have tried this before and I have to say that these are my favorite so far.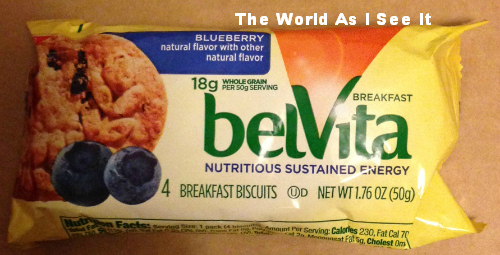 The next thing that came in the box was these Dr. Scholls Cozy Cushions insoles.  I gave this to my grandma because she would use them where as I don't know that I would use them.  I can say they are super soft and she seems to love them.  The one thing I like about these is the fact that you can them to any size to fit your shoes.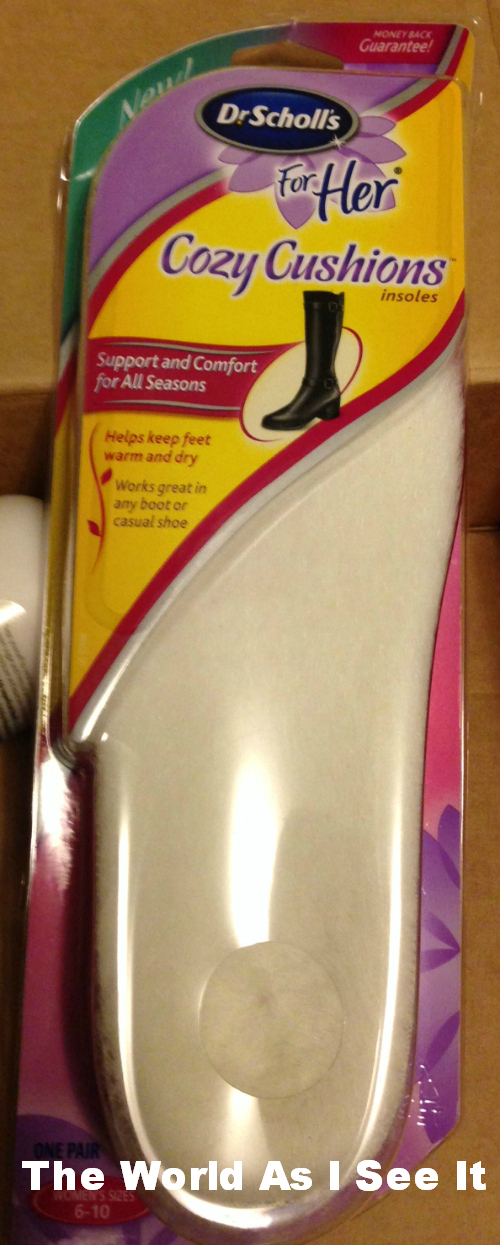 The next product I got was this Vitabath lotion in the scent Scrumptious Vanilla Sugar.  I usually don't like lotions that smell like food but I have to say that I love this lotion.  It smells amazing and doesn't leave my hands feeling greasy after I put it on

 The next product I got was this Kiss Gradation Polishes.  I get my nails done so these didn't work for me but I am going to give them to someone who can use them because it is such a great idea.  I wish stuff like this was around when I couldn't afford to get my nails done because they would be right up my alley.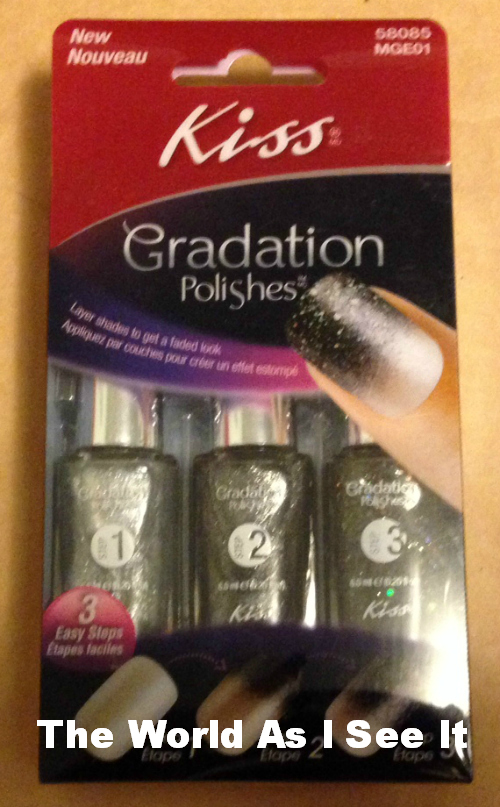 The next product I got was this Rimmel mascara.  I don't really wear mascara but when I tried this one it didn't make me want to itch my eyes off like they usually do.  I am glad that I have found a mascara that I can wear when I want to dress up a little bit.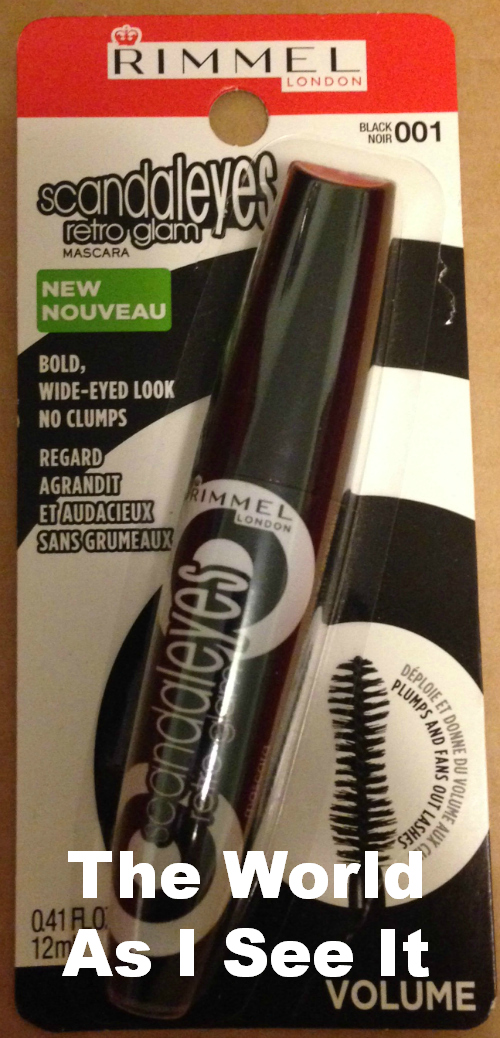 Those are all the products that I got the #RoseVoxBox.  I have to say that I love everything I got in the box and I can't wait til I am chosen to get another one.

"I received these products complimentary from Influenster for testing purposes."

Copyright secured by Digiprove © 2013 Margaret Margaret