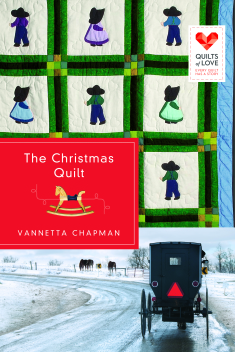 The Christmas Quilt by Vannetta Chapman was such a sweet book to read.  I wasn't sure at the start of the book if it was something that I would enjoy but once I got a few chapters in I didn't want to put the book down. I love stories that involve the Amish because they always seem to so sweet and cute. I love seeing the world through their eyes because they live so differently than I do. I have to say that my favorite character in this book had to be Leah and I am not totally sure what that is about her but I loved her. I so happy with the ending and this book left a smile on my face because it end perfectly if you were to ask me.
About The Christmas Quilt
Annie's life is deliciously full as the Christmas season approaches. She helps her husband, Samuel, attend to the community's minor medical needs. She occasionally assists Belinda, the local midwife, and most days, she finds herself delivering the buggy to her brother Adam. Annie's sister-in-law Leah is due to deliver their first child before Christmas morning, and Annie is determined to finish a crib quilt before the boppli arrives. With six weeks to go, she should have no problem . . . but God may have a different plan. Leah is rushed to the English hospital when the infant arrives early, and Annie discovers the Christmas quilt may hold a far greater significance than she ever imagined.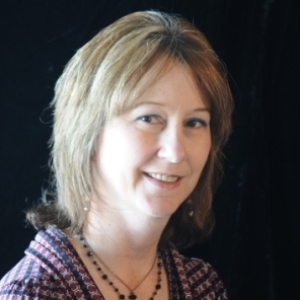 About Vannetta Chapman
Vannetta Chapman has published over one hundred articles in Christian family magazines, receiving over two dozen awards from Romance Writers of America chapter groups. She discovered her love for the Amish while researching her grandfather's birthplace in Albion, Pennsylvania. Chapman lives in the Texas hill country with her husband.
Find out more at: http://www.quiltsoflovebooks.com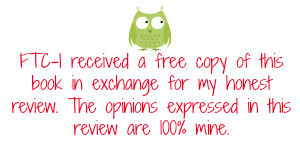 Copyright secured by Digiprove © 2013 Margaret Margaret