Joyfully Yours by Amy Lamont was a super cute book to read. This was such a fun story and I loved that I was able to read it in an hour or so. I love short stories that I can read quick but yet even though they are short stories I still I get to know the characters. This book was wonderfully written and to be honest with everyone she did an amazing job of keeping the story short and yet not making you feel like you are missing out on anything or like the story should have been longer. I wish the book was longer because I loved the characters and was sad when the book was over. This is sweet book to read this Christmas season for a quick pick me up if you are down.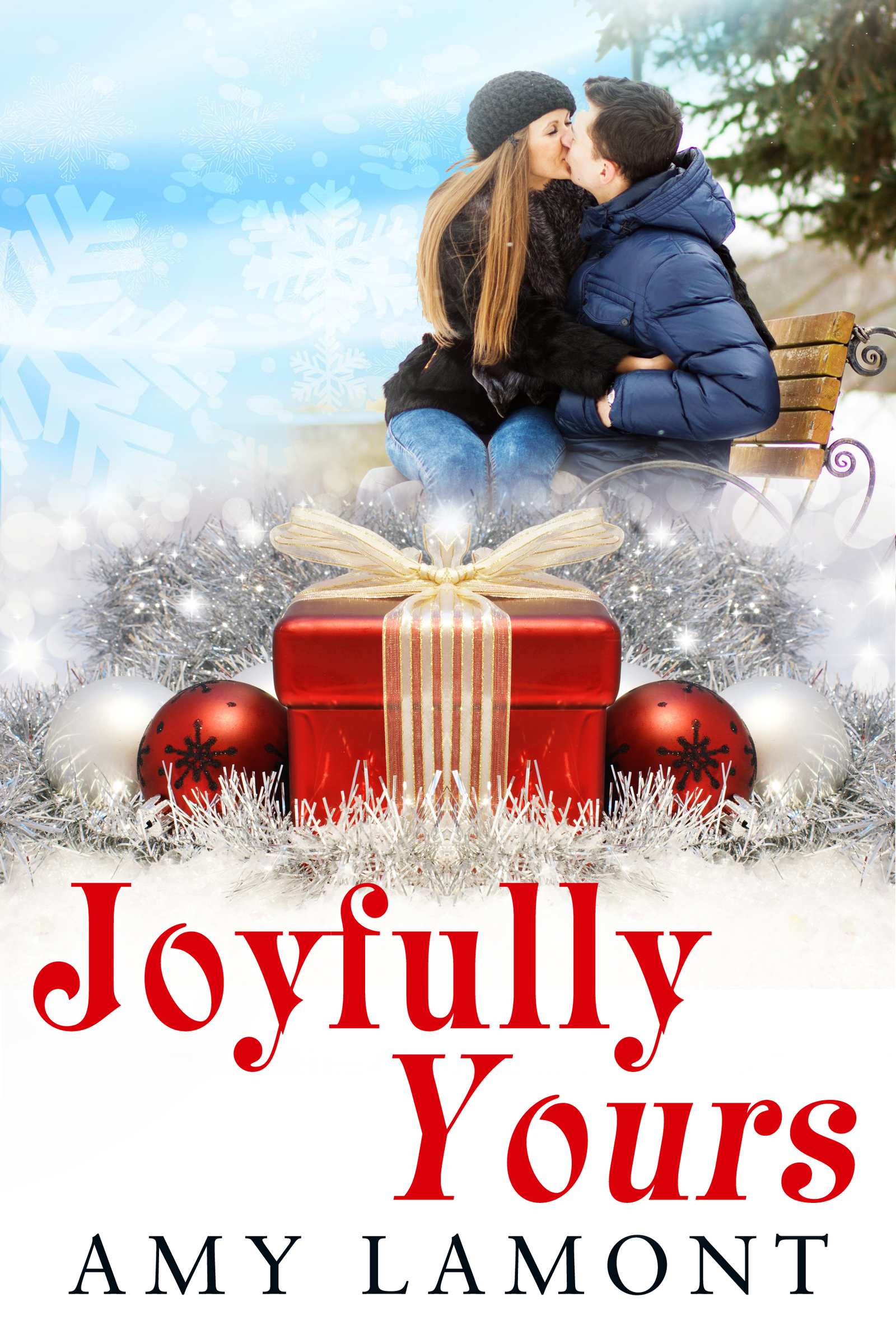 About Joyfully Yours by Amy Lamont
A musician and a priest walk into a grocery store—singer Faith Leary thinks this is a better opening for an off-color joke than a recipe for romance, until she finds herself ogling Father Michael in the checkout line the day before Thanksgiving.
When Father Michael first steps in to bail Faith out of her financial jam, Faith thinks she's being picked up at the grocery store. Right up until she catches sight of the black shirt and tab collar. Since not much in her life is going her way lately, it doesn't come as much of a shock when Michael turns up at her mother's Thanksgiving dinner. What does come as a surprise is the attraction that springs up between them. If only he weren't a priest, he would be perfect for her.
Faith's sister finds Father Michael attractive, too, and she's making no bones about it. Scenes from the Thorn Birds flitting through her head, it comes as a relief to Faith to find out Michael is not exactly what he seems. It's good news until she realizes her sister is a far better match for him than her screw-up self could ever be. But if that's true, why does Michael insist on seeing only the good in Faith, no matter how often she falls short of her too perfect sister?
About Amy Lamont
Amy Lamont writes contemporary and New Adult romance about quirky heroines and hunky heroes. Over the years she's had some jobs she loved (working as a program coordinator for a non-profit animal rescue), some jobs she liked (freelance writing), and some jobs she hated (her experience as a waitress has turned her into the excellent tipper she is today). But nothing gives her greater joy than writing romances that pack an emotional punch and come with a guaranteed happily ever after.
Amy lives in New England with her husband, twin daughters, and two rescue mutts. She loves chatting with readers. To get in touch, visit her at www.amylamont.com.
Contact Links
Buy A Copy
Enter To Win!
a Rafflecopter giveaway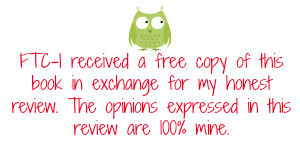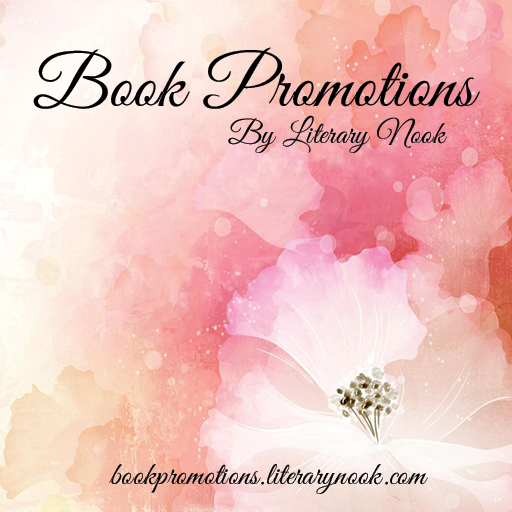 Copyright secured by Digiprove © 2013 Margaret Margaret