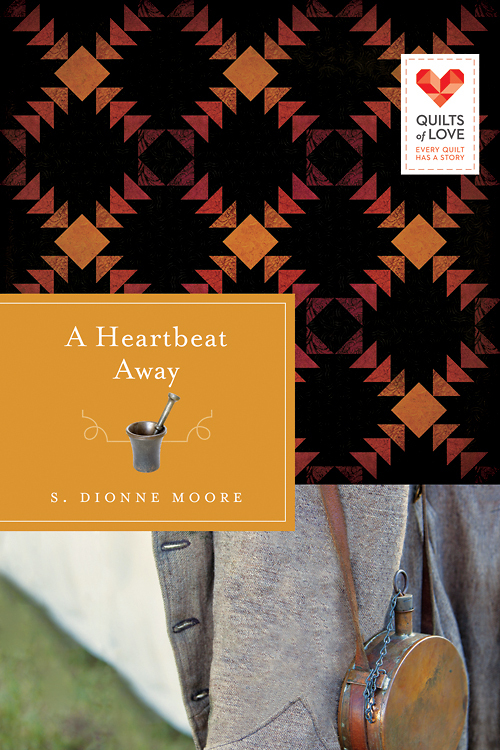 "A Heartbeat Away" by Dionne Moore was a great book. This book takes place during the Battle of Antietam which was a battle during the Civil War. You follow along with Beth as she and her grandmother help save a Confederate soldier. This is hard for Beth since she is loyal to the Union. Through the whole book you see how she struggles with helping the soldier and others from the Confederate because she is loyal to the Union and her brother also is fighting for the Union. I loved this book and I can't wait to check out more books in this series.
About The Book
When a band of runaway slaves brings Union-loyal Beth Bumgartner a wounded Confederate soldier named Joe, it is the catalyst that pushes her to defy her pacifist parents and become a nurse during the Battle of Antietam.
Her mother's mysterious goodbye gift is filled with quilt blocks that bring comfort to Beth during the hard days and lonely nights, but as she sews each block, she realizes there is a hidden message of faith within the pattern that encourages and sustains her. Reunited with Joe, Beth learns his secret and puts the quilt's message to its greatest test—but can betrayal be forgiven?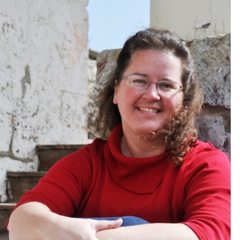 Dionne Moore is ahistorical romance author who resides in South Central PA with her family, surrounded by the beautiful Cumberland Valley and lots of fun, historically rich locations. She is a weekly contributor to "The Borrowed Book", ablog for book-lovers and "Cozy Mystery Magazine", for all things cozy mystery.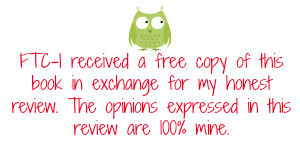 Copyright secured by Digiprove © 2013 Margaret Margaret