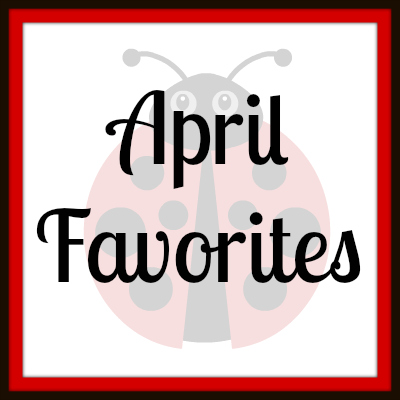 I can't believe it is already May.  It seems like just yesterday that it was the first of the year.  Lets get right into things that I loved during the month of April.  I only have a few this month because I didn't try many new things and I don't want to repeat any of them from last month.  If you want to check out what liked for the month of March click here and it will take you to last months post.
The first thing I have loved this month are playing games on my phone.  I am sure everyone knows that I finally joined the iPhone band wagon and I got an iPhone 5 a few months ago.  Since I have had the phone I spend more time playing games on it then actually using it as a phone.  Some of my favorite games are: Dream Heights, Tiny Tribe, Castle Story, Family Farm & Paradise Cove.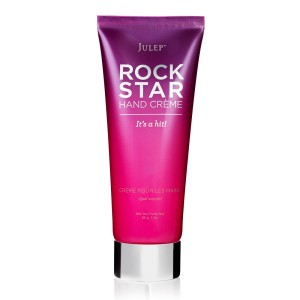 I also have been loving my Julep Rock Star Hand Cream that I got a couple of months ago in my Julep Maven Box.  I love this lotion for many reasons and one of those is that it is small enough to fit in my purse and the smell isn't overwhelming.  I have bigger bottles of lotion at home and at work and yet I still find that I am always using this one.  It doesn't leave my hands greasy or anything like that.
I also have been loving my Belkin iPhone cases.  I have the two that are shown above and I can't get enough of them.  They are slim which is a great thing because my other cases are bulky and I don't use them as much as these two.  If you would like to see a post on all of the cases I have for my phone let me know and I will write one.
Those are all of my favorites for last month.  I already have a list of things for May so it will be a longer post next month for sure.

Copyright secured by Digiprove © 2013 Margaret Margaret