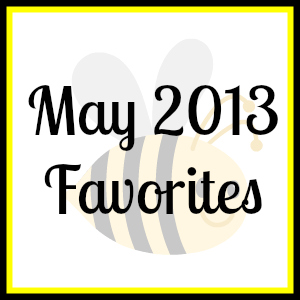 It is that time of the month again and here are some of the things I have loved during the month of May.
Here are a list of books that I have totally loved during the month of May: Catching A Falling Star,

Once Upon A Prince

,

A Noble Groom

, &

The Cat That God Sent

.  The review on Catch A Falling Star will go live on Tuesday the 4th of June.  If you ever are in need a good book to read let me know because I read pretty much everything.

I loved changing up my cell phone case's often.  I am not sure how many I have but I have tons and I keep buying new ones because they are a good deal.  I am going to do a post in the coming weeks on all of my cases.
I had this in my favorites a few months ago but it is still something I use almost all day long and that is my iPod.  I love it even more since my laptop has died and I don't have access to my music that was on there.
I just discovered this song at the end of the month but since I bought the song I have basically had it on repeat and it is pretty much all I listen to.  I have been loving Thrift Shop by Macklemore & Ryan Lewis.  Here is the link to the music video.   I can't help but smile when I watch it.
I have been loving the new Brown Rice Baked with Sweet Potato Triscuits in the Roasted Sweet Onion flavor.  One I start eating a box I tend to eat the whole thing in just one sitting.  If you have never heard of these click here to see and read about them.
Those are some of the things I loved during the month of May.
What did you love during May?

Copyright secured by Digiprove © 2013 Margaret Margaret