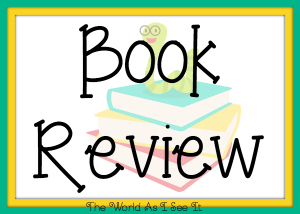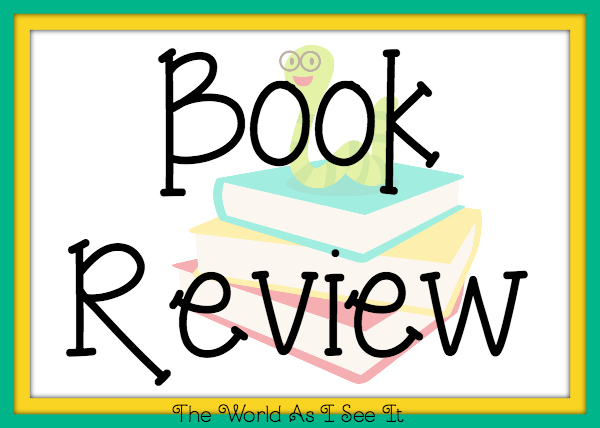 Written On Her Heart by Paige Rion was a fun book to read. There are parts of this book that I didn't enjoy but that is because I tend to get bored when you have love triangles going on. I have to say that I didn't like Peter from the first time you meet him right up until the end. All the drama in this book kept me wanting to read but it also at times got old and I found myself just skimming the pages until the drama past. I can't wait to read the other books in this series. If you love new adult novels than I am sure you will love this one. If you have read it what do you think of it?
About The Book
Andi Callaway has dreamed of becoming a published author her entire life.
Ford Delaney has always wanted nothing more than to escape his past.
An opportunity of a lifetime. This is what Andi finds when she returns home to Callaway Cove on summer break. A chance to work for her literary idol Ford Delaney is up for grabs, and she's willing to risk everything–her boyfriend, her best friends, and her education–to get it.
She's positive this will be the key to reaching her dreams. But the moment she begins working for the reclusive author, Andi realizes there's more to him than just a name. As attraction builds between Andi and Ford, she begins to discover consequences must come hand-in-hand with something great–which could loosen control over her tightly wound life. And once romantic sparks fly, Andi's other relationships start to crumble, Ford's fame comes back to haunt him, and the heat they generate will either forge a powerful, enduring love or threaten everything she holds dear.
In this romance, Rion delivers drama and sexual tension without graphic love scenes. Written On Her Heart will delight romance fans of new adult, young adult, and contemporary romance readers, alike.

About The Author
Paige Rion is a contemporary romance author. She's a mother, wife, blogger, hopeless chocoholic, coffee-addicted, wine-lover. Her debut, novel–a new adult romance–Written On Her Heart, is the first in the Callaway Cove series. She is also the author of the new adult romance serial, Claiming Callie. The fourth and final installment of Claiming Callie is due out in October, followed by the release of the second Callaway Cove novel.
She loves connecting with readers on her blog and social media. You can visit her website at http://paigerion.com/
Subscribe to her newsletter for news on giveaways, new releases, and exclusive content: http://eepurl.com/Qqglf
You can also connect with her here:
Twitter
Facebook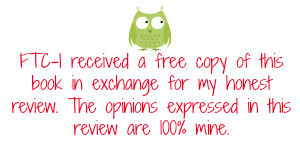 Copyright secured by Digiprove © 2015 Margaret Margaret