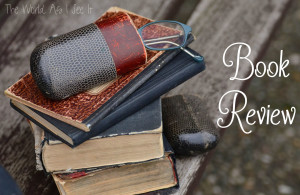 FTC: I received a free copy of this book from Litfuse in exchange for my honest review. I received no other compensation for this review. All opinions expressed in this review are all mine.
Sit Stay Love by Dana Mentink was an excellent book. I am a sucker for books that have animals as one of the characters because I love animals so much. I enjoyed this book right from the start, and I was sad when it was over because I loved Gina and Tippy. I wasn't a huge fan of Cal but by the end of the book, I started to like him. There are parts of this book that made me laugh out loud. I also love that the author of this book is donating a part of the proceeds from this book to a rescue group that takes care of older dogs. This is the first book I have read by this author, and I can't wait to read more because her book made me smile and I love that about it. I can't say enough good things about this book, and I can't wait to read other books by her. If you love super cute Christian romance novels then I know you will love this book as much as I do.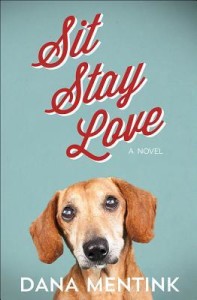 About The Book
Take one abrasive professional athlete, a quirky out-of-work schoolteacher, and an overweight geriatric dog, and you're ready for a lesson in love…Tippy style.
Pro baseball pitcher Cal Crawford is not a dog guy. When he inherits his deceased mother's elderly dog, Tippy, he's quick to call on a pet-sitting service.
Gina isn't thrilled to be a dog sitter when her aspirations lie in the classroom. Furthermore, she can't abide the unfriendly Cal, a man with all the charm of a wet towel. But with no other prospects and a deep love for all things canine, she takes the job caring for Tippy.
As Gina travels through Cal's world with Tippy in tow, she begins to see Cal in a different light. Gina longs to show Cal the God-given blessings in his life that have nothing to do with baseball or fame. When her longing blooms into attraction, Gina does her best to suppress it. But Cal is falling in love with her too…
Discover the charming story of Tippy, the dog who brought a family together.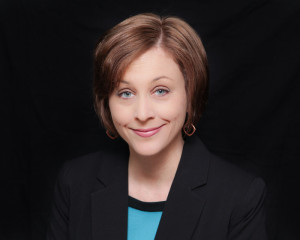 About The Author
Dana Mentink enjoys writing in many different capacities. She currently writes for Harlequin's Love Inspired Suspense, Harlequin Heartwarming and Harvest House Publishers.
Dana is the recipient of a Romantic Times Reviewer's Choice Award and an ACFW Carol Award as well as a Holt Medallion Merit Award winner.
Dana loves feedback from her readers. Contact her via her website atwww.danamentink.com.

Copyright secured by Digiprove © 2016 Margaret Margaret