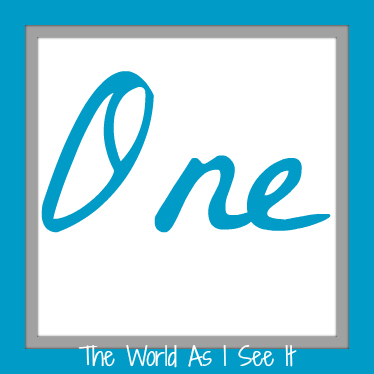 I chose another prompt from the Daily Post blog and the one I chose this time is:
If you could have a guarantee that one, specific person was reading your blog, who would you want that person to be? Why? What do you want to say to them?
When I read this prompt I knew I wanted to write about it but I wasn't sure who I would want the one person to be.  I have sat and thought about it and I know who I wouldn't want to read my blog but as for someone who would I am not so sure.
I don't think I could just pick one person so I am going to change it to a group of people.  Even as I try and have it be a group of people I still have more than one so I guess I am totally breaking all the rules and just going to list 2 groups of people.
I wish young people who are getting diagnosed with Multiple Sclerosis at a young age like I did would read this blog.  I know when I was diagnosed it sucked that there was no one around me that was my age.  When we would go to events I was always the youngest person and I wish I would have had someone I could relate to.  It is hard to be 16 years old and be diagnosed with a disease that can't be cured.
I would want book-worms to read my blog because I know before I got into reviewing books I had a really hard time figuring out what to read next and things like that.  I wish I would have had a blog or place to go where I would read reviews of books and a place to read about different types of books.
Those are the two groups of people I would like to read my blog because I think it would be interesting for them.  I am sure there are other groups that would like to read my blog but those are the 2 main groups that I would like to read it.
Who would you want to read your blog?

Copyright secured by Digiprove © 2014 Margaret Margaret