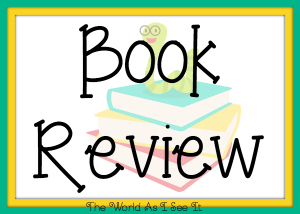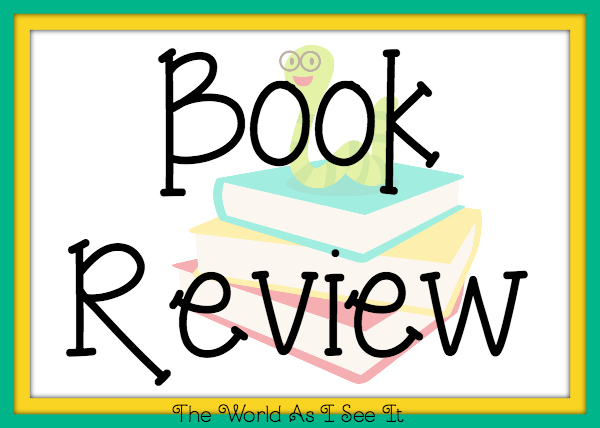 Never Said by Carol Lynch Williams was a very interesting book. I really enjoyed this book and it was a super quick read because it is a YA fiction. This was a great break from the books I have read. I loved that the author didn't shy away from topics that kids really have to deal with in today's society. I love when authors take on hard to talk about subjects because it opens the door for people to talk about them. I loved seeing how Sarah & Annie interacted and how much they changed from the start of the book right up until the end of the book. I felt like I could relate to Sarah the most because we have very similar personalities. If you love YA fiction or you have a teenager in your life you need to read this book.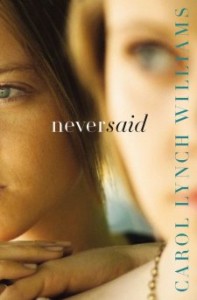 About The Book
From bestselling author Carol Lynch Williams (The Chosen One), a contemporary YA novel about a family that has been caught up in what doesn't matter and how two sisters realize that their relationship—no matter how different the two of them are—is most important.
In this contemporary YA novel by bestselling author Carol Lynch Williams (The Chosen One), fifteen-year-old fraternal twins Annie and Sarah are sisters, but that is where their interaction ends. Then Annie begins to withdraw from the family, forcing Sarah to investigate why-and the secret she uncovers changes their relationship forever.
Never Said explores not only the effects of abuse but also our world's reliance on self, beauty, and other people's perceptions. With themes of forgiveness, love, sacrifice, and hope woven throughout the story, teens and other fans of young adult fiction will be drawn to this story of two sisters who must find a way to come together and find the healing they both need.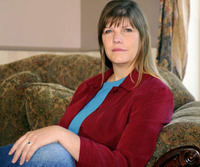 About The Author
About the Author: Carol Lynch Williams, a two-time winner of the Utah Original Writing Competition, is the author of several books for children, including two novels about the Orton family of New Smyrna, Florida: Kelly and Me and Adeline Street. A starred School Library Journal review of The True Colors of Caitlynne Jacksonpraises Williams as she "again demonstrates her facility at mood and character development… Truer colors are hard to come by."
Her most recent novel, If I Forget, You Remember, is a moving intergenerational story that stresses the bonds that hold families together through difficult times–a help since over 19 million Americans have a family member with Alzheimer's disease.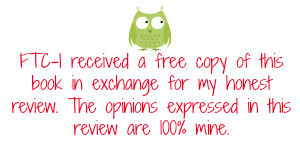 Copyright secured by Digiprove © 2015 Margaret Margaret