FTC: I received a free copy of this book from in exchange for my honest review. I received no other compensation and the opinions expressed in this review are one hundred percent true and my own.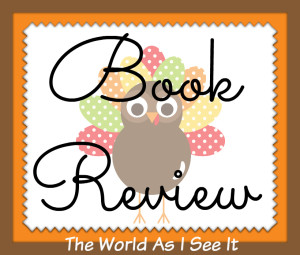 Miracle Drug by Dr. Richard Mabry was another great book by this author. This is the fourth book by this author that I have read and I loved this one just as much if not more than the other 3 that I have read. I know part of the reason that I love his books is because they are medical thrillers and I love anything having to do with the medical field. I can't say enough good things about this author and his books. This book reminded me of the Ebola outbreak that happened in Africa last year. I loved this book because even though it is fiction it is something that could (and did) happen in the real world so that makes it an even better book to me. If you love medical thrills or if you love books that might actually happen than you don't want to miss this book because it is amazing to say the least.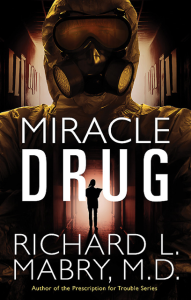 About The Book
Miracle Drug (Abingdon, September 2015)
Overcoming these odds will take more than a miracle drug—it will take a miracle.
The infection wasn't supposed to happen, but it did. The treatment was supposed to take care of it, but it didn't. Then Dr. Josh Pearson discovers why—his patients, including the former President of the United States, have been dosed with a different strain of the original virus, one that is universally fatal. The only chance for survival is treatment with an experimental drug, but the manufacturer might already have discarded its supply.
As if treating the President of the United States isn't stressful enough, the situation goes from bad to worse when Rachel Moore, a nurse Josh is falling in love with, falls ill. With the nation's eyes on him, Josh must pull off a miracle to save a man who holds a good deal of power and the woman who holds his heart.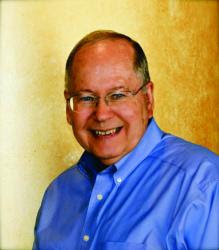 About The Author
Dr. Richard Mabry is a retired physician who writes "medical suspense with heart." His novels have won multiple awards: a semifinalist for International Thriller Writers' debut novel; finalists for the Carol Award, Inspirational Reader's Choice Award, and Romantic Times' Reader's Choice Award; and both finalist and winner of the Selah Award. "Miracle Drug" is his ninth published novel. He and his wife live in Frisco, Texas.

Copyright secured by Digiprove © 2015 Margaret Margaret