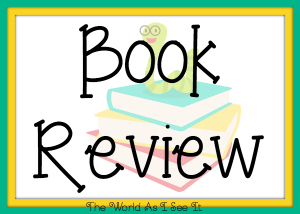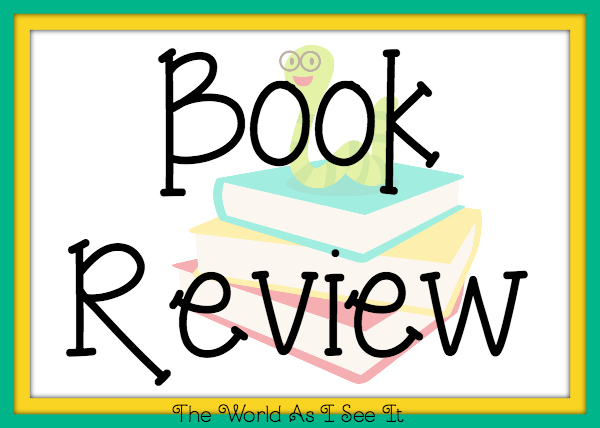 Kiss The Cowboy by Julie Jarnagin was a super fun story. I read another short story by this author and so far I have loved everything that I have read from her. Even though books like this can be predictable I still loved the story and I truly believe that is because of the author's writing. I was a huge fan of Dylan from the start and just liked him more and more as the story went on. I loved the back and forth between the characters and watching them fall in love with each other as the book goes on. This predictable or at least it was to me but like I said before I still really enjoyed this story. If you are looking for a sweet romance novel than I would for sure recommend this one to you.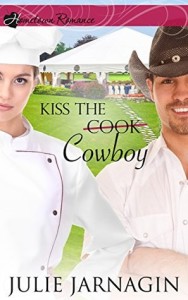 About The Book
What if your competition for your dream job…was your dream man?
All Lucy Pickett needs to become executive chef in one of Dallas's finest restaurants is to pull off the high-profile wedding she's catering. So what if she's forced to share duties with Dylan Lawson, a modern-day chuck-wagon cook? So what if he's got rugged looks and cowboy charm? None of that is going to knock her off her game. Until she learns the restaurateur is considering Dylan for the position she wants. Game on–and it's a winner-take-all event!
Dylan Lawson finally has the opportunity he's been waiting for to prove he can do more than just be a ranch hand. The only thing standing in his way is the fiery chef fighting for the same position. Will the heated competition scorch any chance they have for love?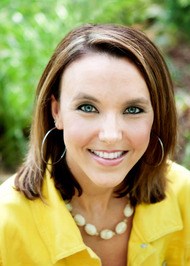 About The Author
I write sweet romances. I'm a small-town girl who moved to the not-so-big city. I'm mom to the sweetest little boy on the planet and wife to an amazing man who puts up with all my nerdy quirks. If we meet, you'll know it's me by my Oklahoma drawl.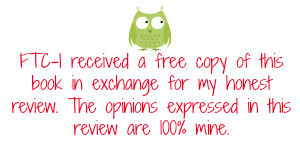 Copyright secured by Digiprove © 2015 Margaret Margaret