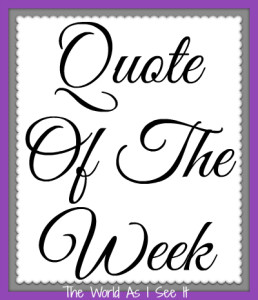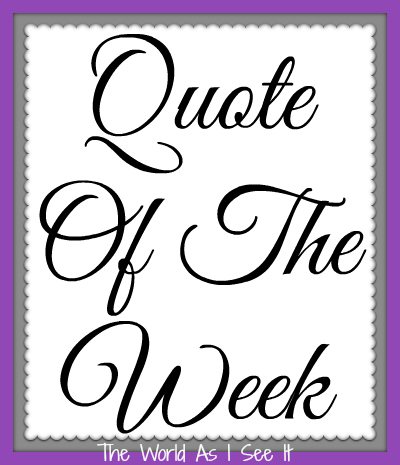 This week's quote is by Francis of Assisi.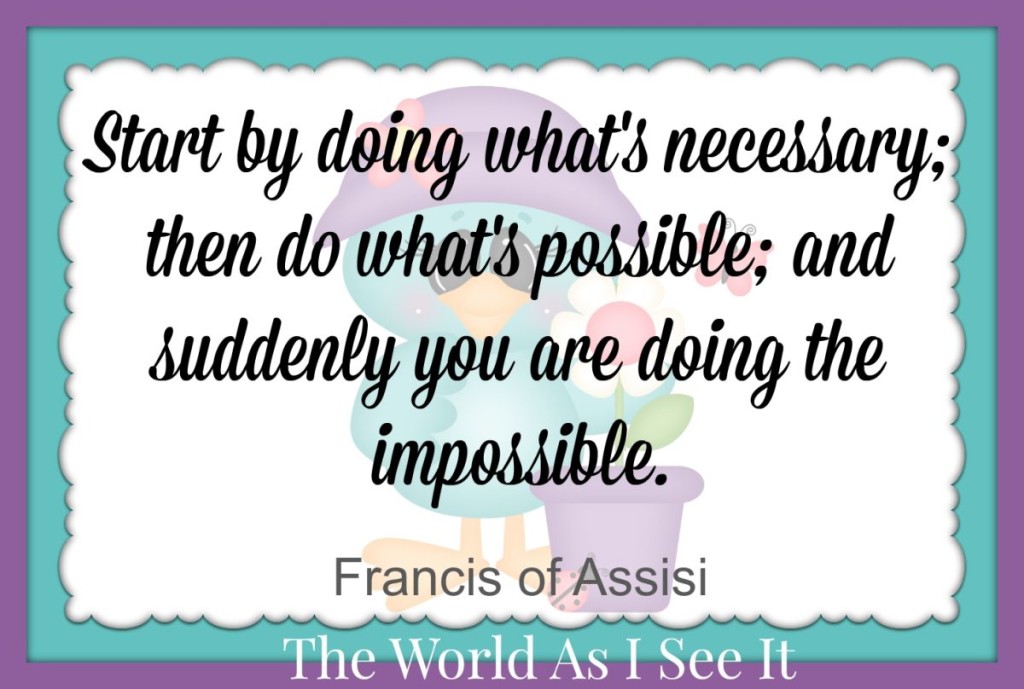 I love this quote because it is a great way to look at things that you may not think you are able to do.  I am trying to just keep working towards things instead of having the mindset that no matter how hard I work I will never get to the place I want to be.  I realized that even if I am just taking baby steps I am still moving forward and one day I will get where I want to be.
What do you think of this week's quote by Francis of Assisi?

Copyright secured by Digiprove © 2015 Margaret Margaret