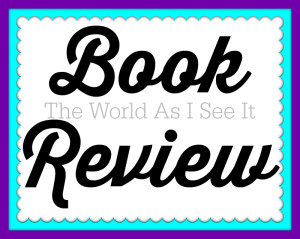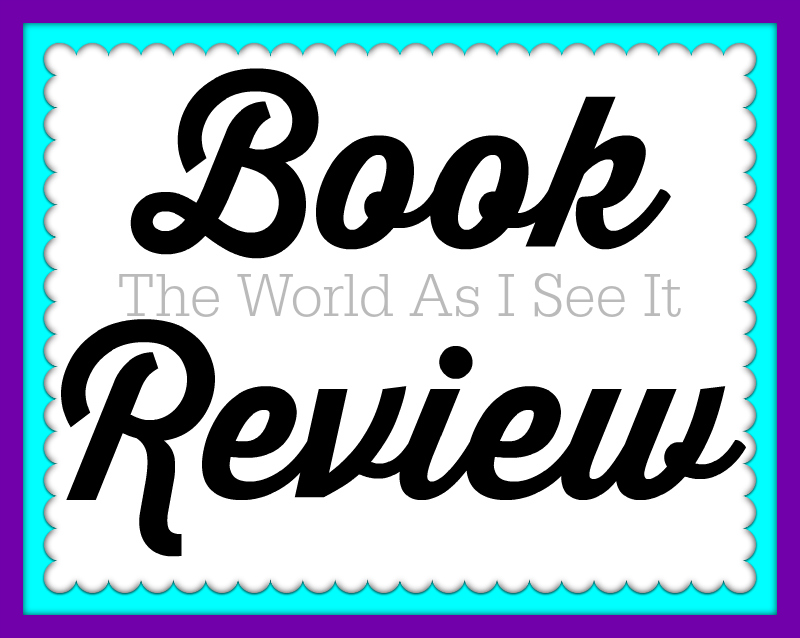 When I Fall In Love by Susan May Warren was another hit for me. I have read several other books by Susan May Warren and I loved them all. This book didn't let me down to say the least. From the first page right up until the last page and it also left me wanting to read the rest of the books in this series. I loved the characters and I love how Susan May Warren can make you feel as if you are their with the characters and you also feel like the characters are real people. I literally can't say enough good things about this book because it was amazing. If you love romance books than this is one I would for sure check out!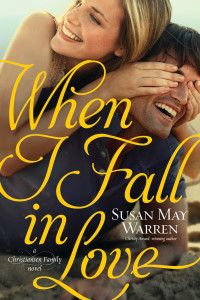 About The Book
Hawaii was the last place Grace Christiansen ever imagined she'd vacation, much less fall in love. But when her family surprises her with a cooking retreat in paradise, she is pulled-or maybe yanked-away from her predictable, safe life and thrown headfirst into the adventure of a lifetime.
Max Sharpe may make his living on the ice as a pro hockey player, but he feels most at home in the kitchen. Which is why he lives for the three-week culinary vacation he takes each year in Hawaii. Upon being paired with Grace for a cooking competition, Max finds himself drawn to her passion, confidence, and perseverance. But just when Grace dares to dream of a future beyond her hometown, Max pulls away.
Wrestling with personal demons, Max fights against opening his heart to a love he knows he should never hope for. And as his secrets unfold, Grace is torn between the safe path in front of her and what her heart truly desires. If love means sacrificing her ideal happily ever after, Grace's faith will face its toughest test yet.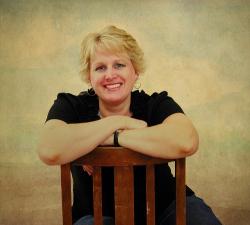 About The Author
Susan May Warren is the bestselling, RITA Award-winning author of more than forty novels whose compelling plots and unforgettable characters have won acclaim with readers and reviewers alike. She served with her husband and four children as a missionary in Russia for eight years before she and her family returned home to the States. She now writes full-time as her husband runs a lodge on Lake Superior in northern Minnesota, where many of her books are set. She and her family enjoy hiking, canoeing, and being involved in their local church. Several of her critically acclaimed novels have been ECPA and CBA bestsellers, were chosen as Top Picks by Romantic Times, and have won the RWA's Inspirational Reader's Choice contest and the American Christian Fiction Writers Book of the Year award. Five of her books have been Christy Award finalists. In addition to her writing, Susan loves to teach and speak at women's events about God's amazing grace in our lives. She also runs a writing community for authors.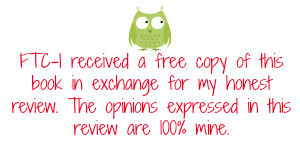 Copyright secured by Digiprove © 2014 Margaret Margaret