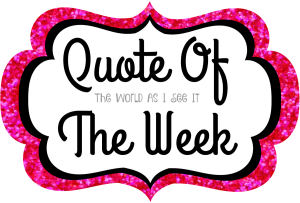 This week I chose a quote by Walt Disney.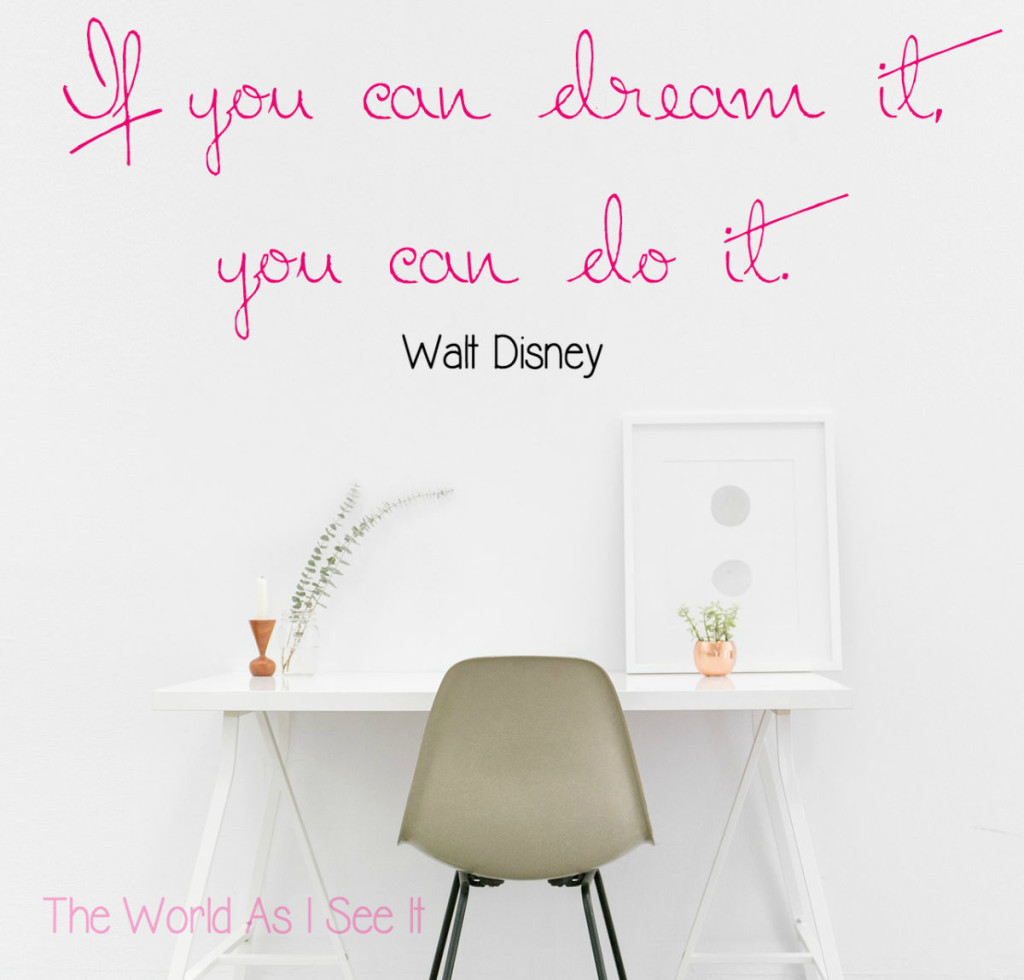 I loved this quote because it is a great thing to remind yourself and a way to think more positive.  I love quotes like this one because they are an excellent way to stay positive.  I print things like this off and put them on my desk so that I always have something that reminds me to be positive and not let the negative thoughts take over.
What do you think of this week's quote by Walt Disney?

Copyright secured by Digiprove © 2016 Margaret Margaret