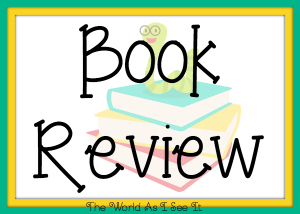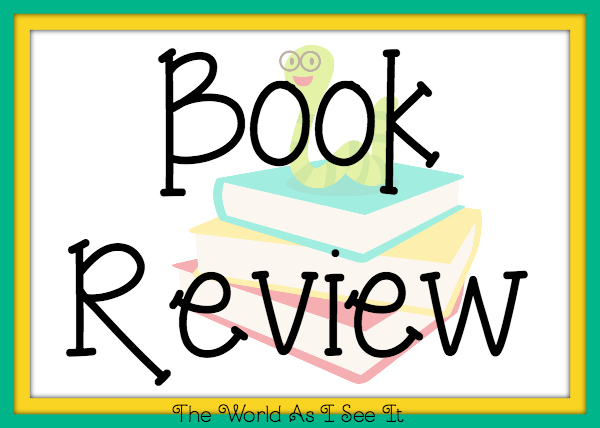 To Win Her Favor by Tamera Alexander was a great historical fiction book. I loved this book from the first chapter right up until the last page. There are historical fiction books that I just can't get into because I don't understand the time period but this isn't one of those. This is the first book I have read by this author I can't wait to check out other books she has written because she does a great job of making me feel like I am there with the characters. This is the second book in the "Belle Meade Plantation" series and I didn't feel like I missed anything by not reading the first book in the series. This book was an easy read but still kept my attention which at times can be hard to do. If you love historical fiction that you will want to check out this great book!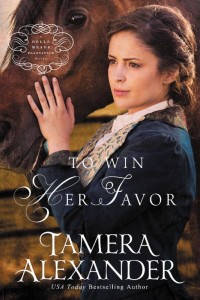 About The Book
To Win Her Favor (Zondervan, May 2015)
A gifted rider in a world where ladies never race, Maggie Linden is determined that her horse will become a champion. But the one man who could help her has vowed to stay away from thoroughbred racing forever.
An Irishman far from home, Cullen McGrath left a once prosperous life in England because of a horse racing scandal that nearly ruined him. He's come to Nashville for a fresh start, hoping to buy land and begin farming, all while determined to stay as far away from thoroughbred racing as possible. But starting over proves harder than he'd wagered, especially when Maggie Linden's father makes him an offer he shouldn't accept yet cannot possibly refuse.
Maggie is certain that her mare, Bourbon Belle, can take the top purse in the inaugural Peyton Stakes, the richest race ever run in America. Maggie only needs the chance to prove it. To give her that chance—and to save Linden Downs from being sold to the highest bidder—Maggie's father, aging, yet wily as ever, makes a barter. His agreement includes one tiny, troublesome detail—Maggie must marry a man she's never met. A man she never would have chosen for herself.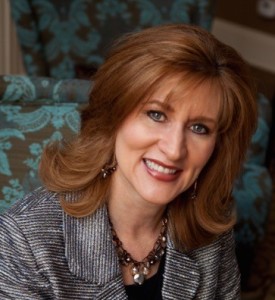 About The Author
Tamera Alexander is a best-selling novelist whose deeply drawn characters, thought-provoking plots, and poignant prose resonate with readers. Having lived in Colorado for seventeen years, she and her husband now make their home in Nashville, Tennessee, along with their two adult children who live near by. And don't forget Jack, their precious—and precocious—silky terrier.


Copyright secured by Digiprove © 2015 Margaret Margaret